5 New Tech Products Of 2013
We live in a very technologically advanced world, and this is an undeniable fact. You really don't have to look very far to see this. All over the world, there are hundreds of millions of people, of all age groups, who are almost completely dependent on various technological devices. Examples of these devices include smarphones, GPS, watches, and tablet computers, just to mention a few.
Each year, new tech products are released to the general population. These are products designed to make life even easier than it already is — of course courtesy of technology. 2013 is no different and the following are some of the tech devices that have, and will make an impact on the lives of millions. They include the pax vaporizer, FitBit Flex, Samsung Youm, Qualcomm Snapdragon 800 and Oculus Rift.
FitBit Flex

It is common knowledge that exercise is necessary for the maintenance of a healthy body. It really does not matter which kind of exercise you engage in, provided that it gets your heart rate up for around 30 minutes. It is recommended that one walks an average of 10,000 steps every day in order to maintain a healthy cardiovascular system. This is where FitBit Flex comes in; this device enables you to track the number of steps you take and what that translates to in terms of distance. In addition, it also records the number of calories you burn and just how good or bad your quality of sleep is.
Samsung Youm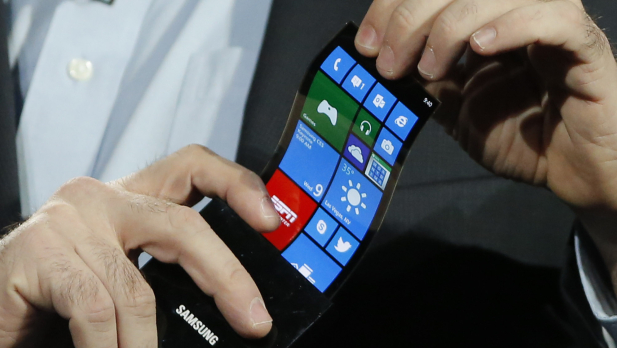 There are many companies from different parts of the world that manufacture millions of smarttpohones every year. In order to stand out, a company has to come up with a unique product. This uniqueness is what Samsung Youm brings to the table. The Youm is not rigid like many other smartphones in the market today. In fact, you can actually bend it and adjust its shape without breaking it. Undoubtedly, this is a new development as far as modern smartphone design is concerned.
Qualcomm Snapdragon 800
When talking about smartphones, it is hard to ignore one thing, which is the issue of processors. Quite a number of smaprtphones use what can rightly be considered as very powerful processors, and for 2013, the Qualcomm Snapdragon 800 probably tops the list. Some of its features include 4k-support, four Krait 400 cores and an advanced Adreno 330 Game Processing Unit.
Pax Vaporizer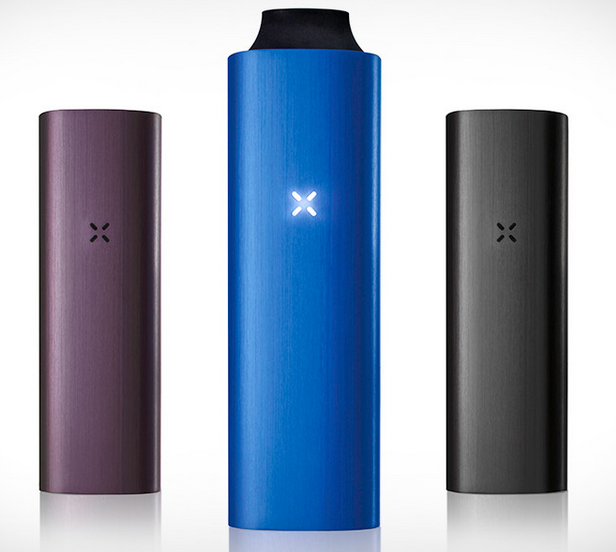 If medical marijuana is to benefit the user without endangering their well being, it needs to be heated right, and this is where the pax vaporizer comes in. The pax vaporizer is capable of effectively heating medical marijuana to produce a vapor that is absolutely safe for inhalation. This is different from what usually happens when an open flame is used where combustion occurs, and poisonous substances are added to the cannabis. The pax vaporizer comes with an efficient lithium ion battery and a 10 year warranty.
Oculus Rift
Virtual reality gaming is back courtesy of the Oculus Rift. There are, however, quite a number of improvements key among them better graphics. It consists of two LCDs of resolution 640 by 800 which when combined add up to 1280 by 1600. Already quite a number of positive reviews have been released, and from the look of things, the only way to go is up
Susan Rice has been writing articles about pax vaporizers since 2000. Her work has been published in various blogs and news websites.