How Do I Build A Computer
Building your own gaming Monster PC is not as hard as you think the whole process is pretty simple and straight forward
The first thing is doing some research seeing if their is any new component coming out and choosing the best brand that suits your needs and staying within your budget.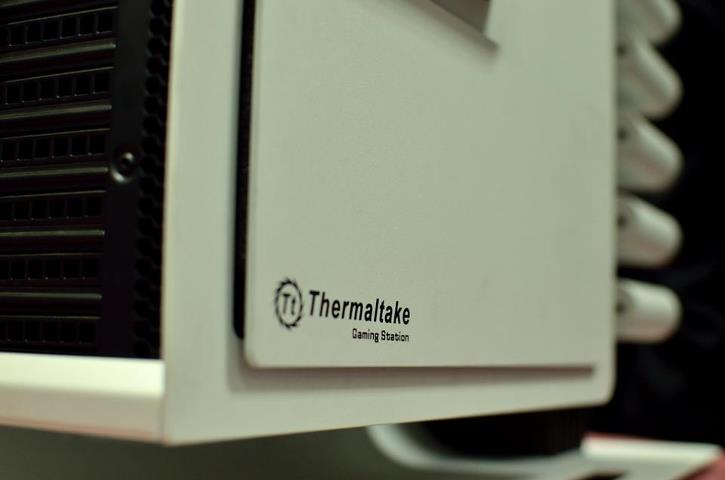 But in this article I am going to show you how to build the best Gaming PC with the best performance components.
The other thing you need to know is weather you are going to order the Computer parts online or in-store which ever is easier and better for you.
The First thing you need is to get started is the case, for gamers a full tower is recommended as you can add bigger fans and way better water cooling more space for the motherboard and you definitely need a Full Tower if you are going to buy a nice Video Card.
How Do I Build A Computer
The case I recommend for now is the: Thermaltake Level 10 GT it has a very nice look to it very good cooling It also features dust free filters for all around the case easy space to navigate around with easy removable hard drives or solid drives.
The second thing you need is the Motherboard ASUS Maximus V EXTREME weather you choose to go with the LGA1155 or LGA2011, my own preferences I like the LGA1155 until the new Socket 1150 comes out, the LGA-1155 has pretty much all the features of the LGA-2011 except it has less memory sockets, in this article I will use the LGA-1155
The Third thing you need is the CPU which is an important computer hardware the one I recommend is the Intel Core i7-3770K Socket 1155, which is a very nice and very powerful CPU.
The Fourth Thing you need is a Video Card in this area it is a little harder choice but it all depends on your own preferences if you want to have more than one video card, for this I will only use one Video card which will be able to handle any game on the market, I recommend the Asus NVIDIA GeForce GTX 680 2GB GDDR5 with 1201 MHz Clock, 6008 MHz Memory.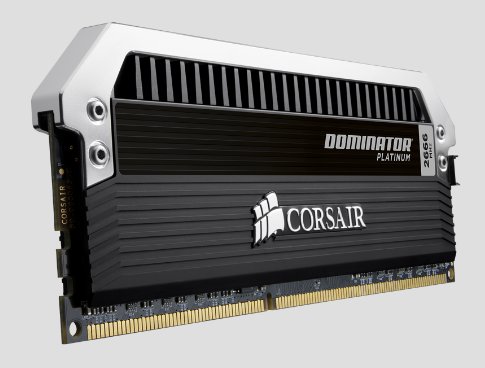 The Fifth thing you need is the memory the memory i recommend is the Corsair Dominator Platinum 32GB (4x8GB) DDR3 2400MHz CL10 DIMMs, which is a very powerful memory that you will never have trouble running multiple applications without any problems.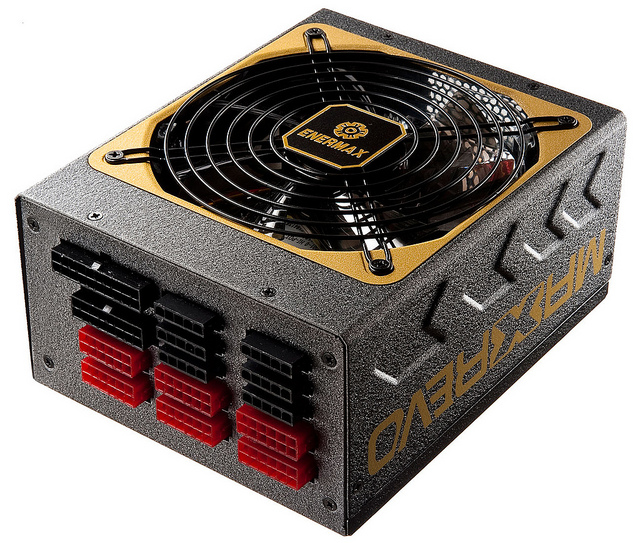 The Sixth thing you need is the Power Supply , I recommend Enermax (EMR1500EWT) MaxRevo 1500W 80PLUS GOLD which is a very powerful power-supply which can handle any SLI without any disturbances this is a fully certified Full Modular Power supply from Enermax
The Seventh thing is you need an SSD (Solid State Drive) I recommend the Samsung 840 Pro Series 512GB 2.5″ SATA 6Gb/s Solid State which is a super fast SSD With 90,00 IOPS at 4KB Random Write and 540MB/s Read and 520MB/s write.
The Eighths thing you need is the right cooling for the CPU I recommend is the Corsair Hydro Series H100i Extreme Performance Liquid CPU which keeps the cpu very cool and it does not distribute heat into the case making everything hot.
Thats it for the Computer Hardware now comes the Monitor the Right Keyboard and mouse and all is left is a desk to put it on
The monitor i recommend for this rig is the Benq XL2420TX, which is a 24 inch widescreen with 1920x 1080 resolution with 2ms and it is 3D Ready this led montior has 16.7 million colors with a 12million to 1 the great thing about benq they have the zero dead pixel policy which is great one annoying pixel will bother you and will ruin the whole gaming experience.
The Keyboard i recomend is the Mad Catz Cyborg S.T.R.I.K.E.7 which is a multi purpose gaming keyboard with many great features and addons which makes this the most amazing gaming keyboard to date
The gaming mouse that I love is the Razer Ouroboros Elite Ambidextrous Gaming Mouse whihc has dual laser for extra accuracy and for my gaming I don't trust wireless i prefer the wired connection.
Thatch all for the parts the extra accessories you might want are a blu-ray if you are going to be using cd/dvd and blurays.
How Do I Build A Computer many people ask this question it is a pretty easy process.
If you have all the parts above than you are all set you can go ahead and put everything together , assembling is the really fun part its more fun than playing an online game, the thing is if you are interested in computers and if you know computers the assembling feels good to do its accomplishing something.
Why is building your own Gaming PC better than buying a pre-build one, the first thing is you know what you are buying and you know what you put in you will have the best video card the best cooling you preferred, buying a pre-build is boring as you will not have the best parts you want no good cooling if you have one good thing the other one is going to miss.
What Games will you be able to run with this kind of a system newly built: you will be able to run at max high setting such games as the Battlefield 3 which is a very intense multi-player game the other new game you will be able to run the new Tomb Raider game with the max highest setting without any lags with high frame rates.
 How Do I Build A Computer
What Software will you be able to run, you will be able to run any Microsoft office, and 3d software such as Autodesk 3Ds Max, and Auto-desk Cad .
How about the warranty , the warranty is even better when you buy the parts separately you wont have to deal with the store you can do a separateRMA if a part breaks down which is very unlikely.
Please share your gaming PC info on the comments.