New Qualcomm Snapdragon 800 Sees The Light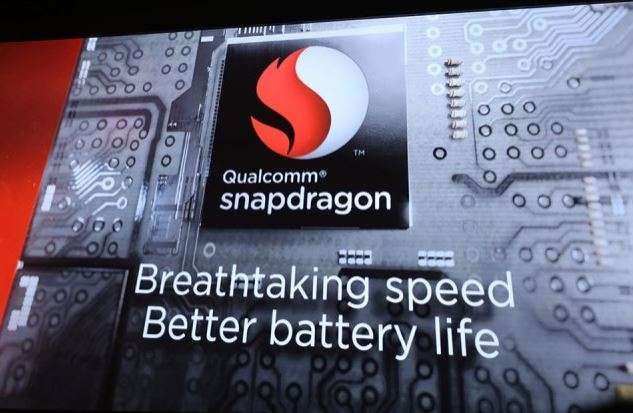 New Qualcomm Snapdragon 800 Sees The Light
While Qualcomm's Snapdragon 600 just released not long ago comes the 800 series  more powerful and  better battery.
While phone like the Galaxy s4, HTC one are being released with the snapdragon 600  processor a new light shines on the snapdragon 800 with much better specs.
The Qualcomm Snapdragon 800 with much greater speeds while it can maintain 2.4Ghz with better power efficiency with a 28nm chip which also comes with the Adreno 330 graphics processor.
What can this processor handle, well it can handle pretty much anything you throw at it, it is able to play 4k footage at 30 frames per second