Reasons Why Green WordPress Web Hosting Should Be Considered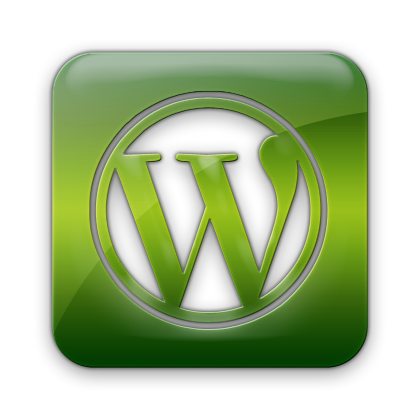 Users can install the environmental friendly green WordPress web hosting services within minutes and without any hassle. The various WordPress themes and other features remain the same and allow the existing users a hassle free transition.
Green host services include free installation of WordPress hosting software and apart from that your server is housed in a clean, fast and remarkably efficient manner.  This form of hosting automatically installs the latest WordPress version and the latest softwares of Apache, MySQL and PHP are also available.
Energy Consumption and Carbon Levels
The energy consumption by these hosts is lower and alternate energy sources are utilized. Moreover great care is given to ensure carbon reduction. Low voltage, energy efficient keyboards and other hardware and energy efficient cooling techniques are used to keep carbon at astonishingly lower levels. Reseller hosting and the dedicated servers of the well renowned HostGator are run on wind energy which is cheaper in terms of energy costs and additionally beneficial for the environment. Other projects are also undertaken by green web hosts affiliated with WordPress. One such example is that of Inmotion web hosts who took on a challenge to plant 5000 trees across the developing world.
Cost Reductions
Lower carbon emissions and better utilization of energy are not the only reasons why green WordPress hosting should be considered. Some packages offer lower costs with the green version particularly through tax reductions based on the use of green hosting.
Positive Image
Going green will also project a positive image in front of your potential clients and site visitors for both blogs and websites. Over the past decade there has been a great increase in awareness of the benefits of green services and your combat in protecting the environment from degradation could increase the popularity of your site.
Renewable Energy Credits (REC's)
Another important feature is that of REC's. Green WordPress web hosts such as HostGator also buy REC's and those too in a greater quantity than required. This is to help decrease their future energy consumption by an even greater amount and thus shows their commitment to the cause.
Other Important Additions
With the latest green WordPress hosting software you will also be automatically updated with any security threats. Search engine optimization is another feature that this green technology offers which will help increase your productivity.
GreenGeeks and Host Gator
The two most prominent WordPress web hosts that have shown great commitment to environment friendly technology are GreenGeeks and HostGator. Many packages are available and those too with a range of extremely reasonable price options to choose from. Moreover some of the most widely used packages offer unlimited space, transfer and mailbox and a reliable customer support service.
To ensure a better tomorrow steps must be taken today. The web hosting sector is emerging into a very large and extremely important one, and it has now become necessary to take steps to shift to alternate energy sources which will ensure a cleaner environment for our future generations. When the monetary costs of green web hosting services are the same if not less than non-green services it would surely be the optimum choice for users.
Scott Heron is based in Edinburgh. Scott has over 5 years of experience in online marketing and SEO compatibility. He uses this experience to guide his clients. Scott can be reached over at https://scottheron.me/.