Scientist Dscovers Future Predicting Machine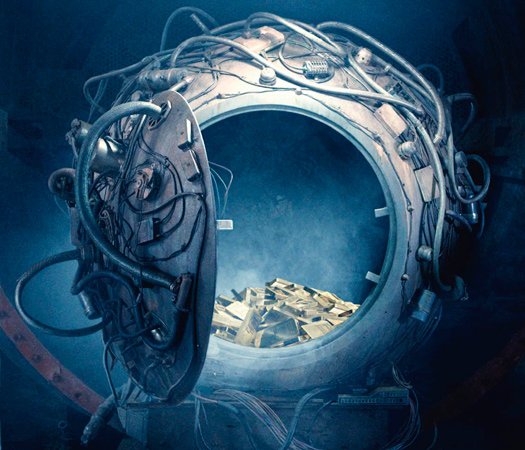 An Iranian Scientist / business man has claimed that he has a time traveling machine, that is able to predict future occurrences.
Ali Razeghi is a 27 years old scientist who has registered his new invention with Iran's Center of Strategic Inventions.
The Iranian scientist has claimed that the machine is able to predict up to 8 years in to the future, of any individual person with great accuracy up to 98 percent, Crazy right
They gave a good reason why they are not showing a prototype as the Chinese will steal the idea and can do massive production in short amount of time.
image source: Looper's Time Machine Copyright of Looper, LLC, and courtesy of Sony Pictures