Top 5 Apps To Help You Get In Shape
Top 5 Apps To Help You Get In Shape
Calculating how many calories you've burned on your run outside can be a chore. Counting the calories in every meal you eat can be daunting. Watching the scale like a hawk gets old. So why not download some (mostly) free apps that will keep track of your weight loss for you? When it comes to staying fit or getting into shape, we all need a little help. I know I wouldn't hold myself accountable for writing down everything I ate on certain days. So I have an app that does it for me! Here are the top 5 apps that will help you along your journey towards a healthier, happier you.
1. Noom Weight Loss
This app is great. It allows you to do tons of different things like set your weight loss goal. You can track how much food you have eaten. It even lets you see hee how many calories you have burned in a day or after a specific exercise. All of this is possible with the help of this nifty little app! Keep your weight loss goals in mind with this app by your side, er, on your smartphone!
2. Lose it!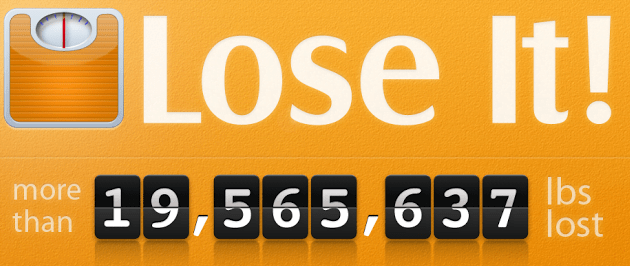 This app is amazing for those people that live by what the scale says. Instead of weighing yourself every single day, keep track of your healthy eating habits with this app. It holds you accountable for everything you have eaten in a day. You don't eat the same meals every single day, so this app logs how many calories you eat on a daily basis. It will also let you know how many calories you need to burn daily in order to achieve you weight loss goal.
3. RunKeeper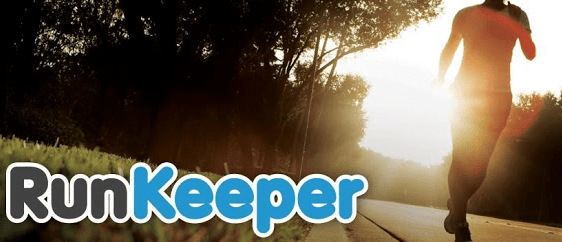 This is for all you runners out there! You can punch in all of your stats onto this app. Your age, height, weight, weigh-loss goals, etc. It will encourage you to keep up your pace and once you have finished your run, the app will give you a play-by-play of how well you did. It will tell you how many calories you burned, your pace, the length of your run, and it will even give you positive reinforcement along the way!
4. Fast Food Calorie Counter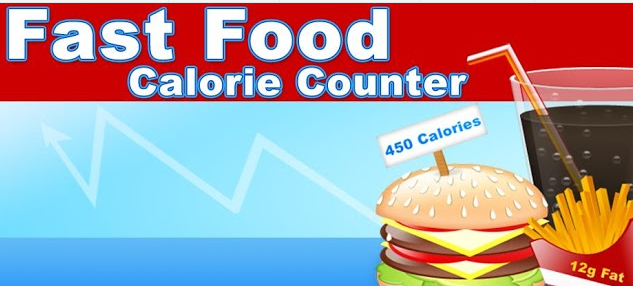 If you are trying to lose weight but you can't give up fast food just yet, download this app! It will show you healthy alternatives to that big greasy cheeseburger and fries you always order. This is also great for road trips or vacations when you can't make your own meals, forcing you to rely on the healthiness of a fast food restaurant.
5. MapMyFitness

This one is my favorite! Just like RunKeeper, it gives you a lowdown of how well or not so well you did on your workout. The great thing about this app is it works like a GPS. So you can map out a running route, figure out how long it will take you to run, and it will calculate your minutes per mile. This is a great app for those working towards a running a marathon or 5k.
About the author: Carly is a blogger for Smith Monitoring, a Plano home security company. She is always trying to improve her fitness and eating habits with the help of apps available for her smartphone.