Korg M01D Coming To Nintendo 3DS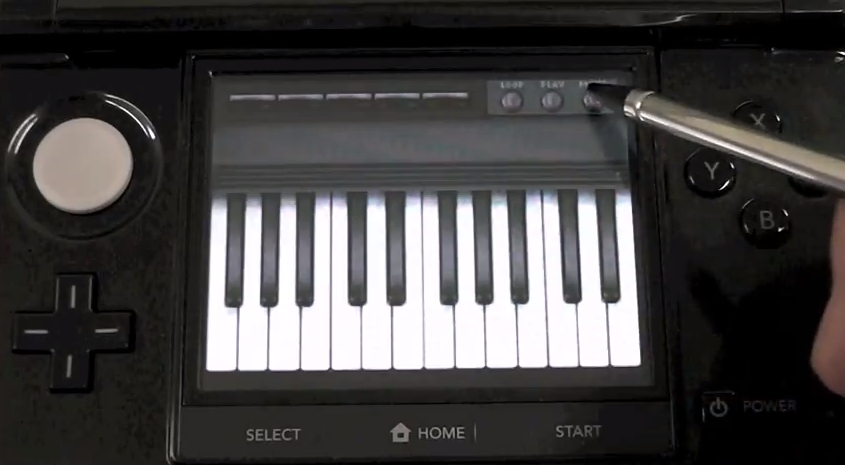 The Korg M1 PIANO with 324 sounds and 24 max voices , easy to mix 8 tracks with 64 step sequencer and up to 99 scenes.
The Korg M01D for Nintendo ds includes all the sounds from the original Korg m1 and some selected sounds from the Korg 01/w.
You are also able to share your data with other people via internet
release date: May 2013 in Japan and everywhere else on Summer 2013.
This will be able to download only via the Nintendo eShop
Korg M01D Coming To Nintendo 3DS (Video)
SOURCE: Detune