A Sad Day Futurama Series Ends On September 4th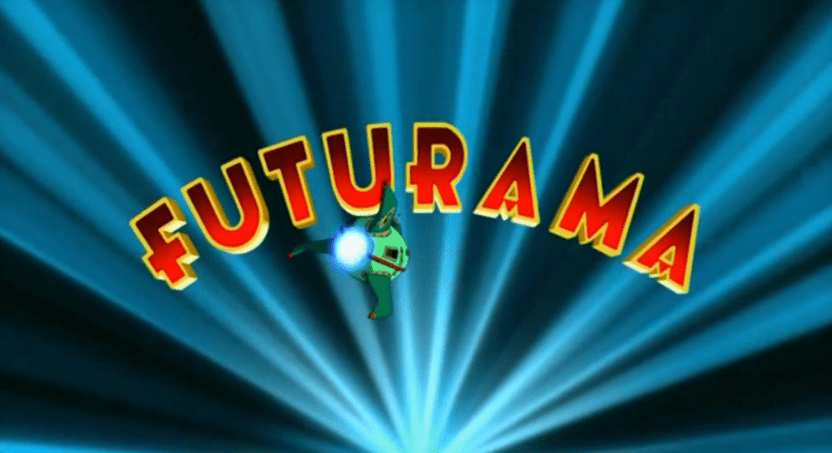 A Sad Day Futurama Series Ends On September 4th
Here is a clip from Futurama that will make tears come out from your eyes, if you saw this episode it was such a good episode.
https://youtu.be/A5peiLlHdvo
Futurama cancels for the second time the finale episode to be showed will be on September 4th.
We never know how good something was until something comes near an ending.
A little history: Futurama which began on March 28 1999 than revived on march 23 2008 a science fiction series which captured many of our imaginations and seeing cool gadgets on the show such as space ships, the future of everything.
Who knows if many people arise now and ask for Futurama they might not cancel the show another network might pick it up.
Meanwhile if you have netflix you can watch every episode of Futurama keeps you happy for many hours.
While you wait if you are interested in knowing how to draw fry here is a video
https://youtu.be/1hWpuTNrldg
Tutorial drawing bender
What are your thoughts on the show would you like for it to be back