Best 4 Seat Convertibles On The Market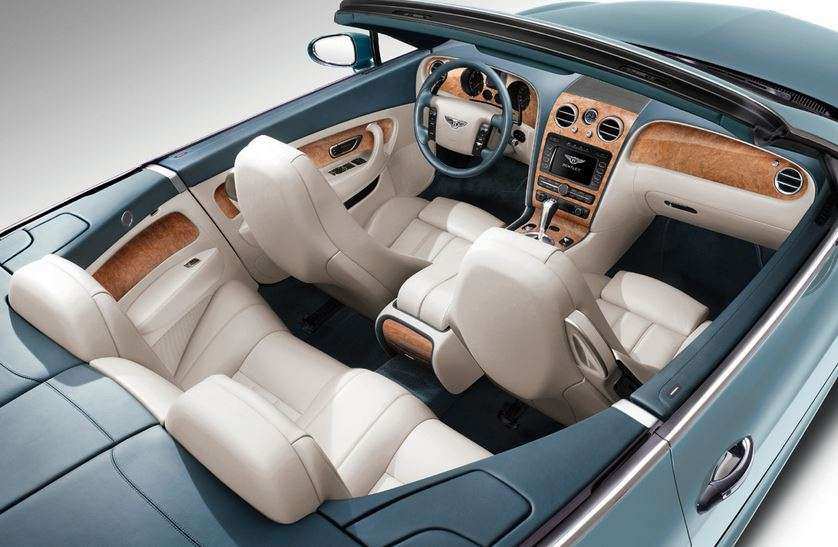 Best 4 Seat Convertibles
There is no better feeling than being able to drop the top on the open road to feel the wind in your hair and sun on your face. Modern convertibles have seen vast improvements compared to convertibles from 20 years ago, which often had clunky covers and clumsy opening mechanisms. Here are the best 4 seat convertibles on the market.
Infinity G
Price: $35,000-$60,000
While the Infinity G isn't as spacious as some convertibles, it is the perfect combination of luxury and performance. It comes with a 7-speed transmission and a powerful V6 engine. With a smooth transmission and quick handling, it is hard to find a convertible more fun to drive than the Infinity G.
The Infinity G has 19/27mpg fuel efficiency, so it certainly isn't the most fuel saving sportster out there. However, few rivals can match the power of this car. The interior also features an array of high quality materials, including leather seats, a backup camera, and Bluetooth/USB connections.
BMW 3
Price: $36,000-$67,000
The BMW 3 is pricier than its competitors, but most of its customers agree that it is well worth the money. With the 3-series can you choose from an array of engines, from powerful to gas saving. It comes with a standard 6-speed transmission, although you can opt for the 8-speed transmission for no extra cost.
With automatic transmission, the BMW 3 does 23/33 for city/highway. For more power, consider getting the turbo charged 6-litre engine. The 3 also has amazing handling and the interior is very comfortable.
Mercedes SLK
Price: $42000-$67000
This is another pricey convertible that delivers top-notch satisfaction. The SLK recently went through a full redesign that resulted in an extremely beautiful, aggressive looking sports car. The SLK doesn't have exceptional performance when compared to other convertibles in its price bracket, but it has the most exotic appearance.
The interior of the SLK is absolutely beautiful. The cabin uses premium materials and cool, simple design that is incredibly easy to use. Adding too many extras however will cause the SLK's price to rise drastically.
Bentley GTC
Price: $200,000-$250,000
Our last choice costs more than the previous three cars put together, with still extra room left for a Ferrari or two. The GTC is incredibly luxurious and surprisingly fast. It can reach 0-60 in 3.7 seconds and offers and updated engine that produces a whopping 600hp.
The Bentley GTC is absolutely marvelous in every way. Its convertible lid can be opened/closed in 25 seconds with the simple touch of a button. The GTC is distanced from other premium sportsters like Maserati or Ferrari because of its lavish materials and perfected design. The fuel economy for the GTC is incredibly low at 10/17mpg, but that's what you'd expect from a 600hp beast, there you have it the best 4 seat convertibles
Sarah Mcland is a stay at home mom from Brighton,MI who helps a national auto buying company, generate leads online of U.S car owners that's interesting in selling their cars.