LaFerrari The New Limited Edition
The all new LAFERRARI which is a limited edition super car that is made in precision for speed and to look super sexy.
First Hybrid from Ferrari is the new LaFerrari which has 949 Horse Power, it has a 789HP V12 and 160 Horse Power from the electric power, which makes this a super efficient monster, yet eco friendly.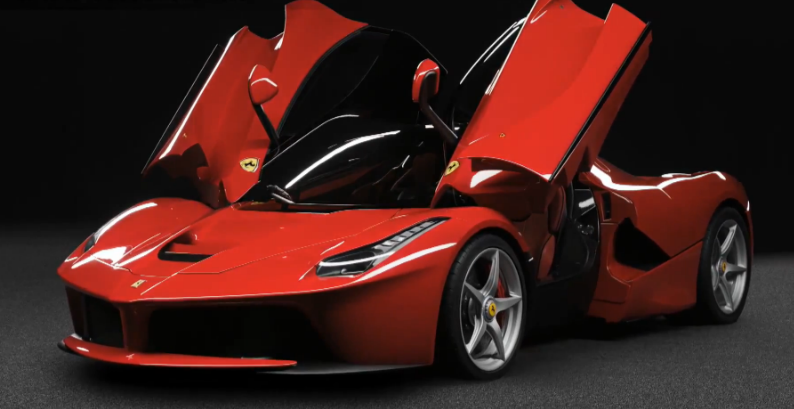 LaFerrari goes from 0 to 62 MPH ( 0 to 60 km/h)  In just under 3 seconds which will make your neck stiff.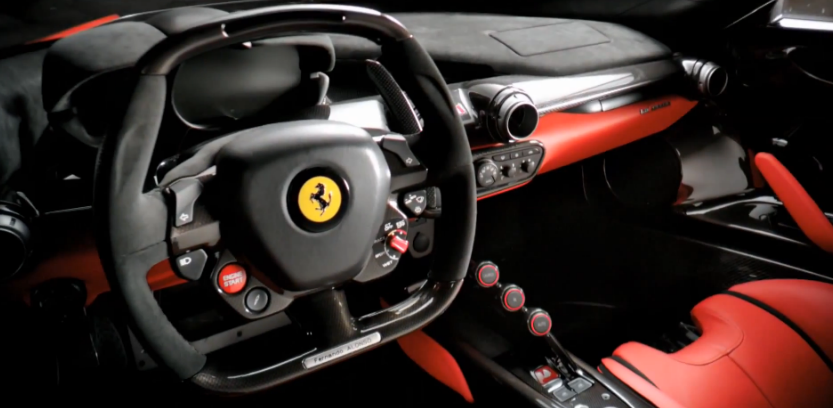 The new La Ferrari was first  featured at the International Geneva 2013 Motor show
There will be a 499 unit limited edition of the LaFerrari , which will be with a price point of $1.3 Million Dollars.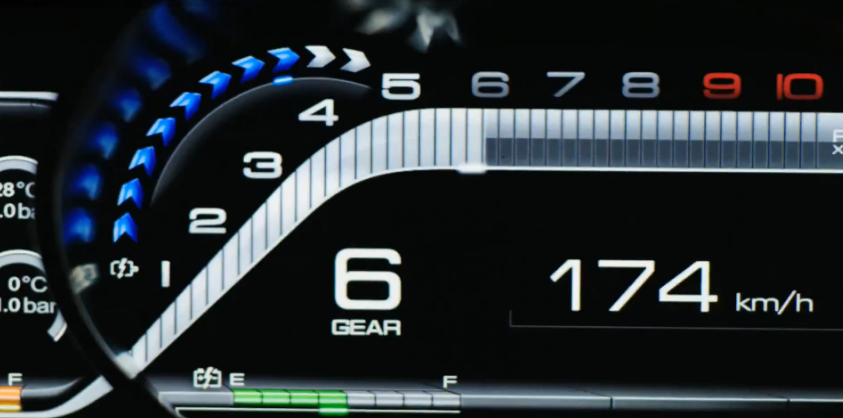 LaFerrari The New Limited Edition Ferrari (video)