LGA 1150 Intel Core Processors with Socket 4th Generation
LGA 1150 codenamed Lynx Point
2014 Broadwellcpus will be compatible with the new upcoming Intel lga 1150. This info was releseased by Haswell processors and Lynx .
According to intel LGA 1150 will be compatible with ivy bridge with the 7 series
What does broadwell cpu mean for the future , it will have the some of the same features as the 7 series, with a 14mm die shrink of the haswell.
broadwell will feature a more intergraded design also including goodies such as Ethernet , thunderbold and of course usb 3.0  that will be on the chips die.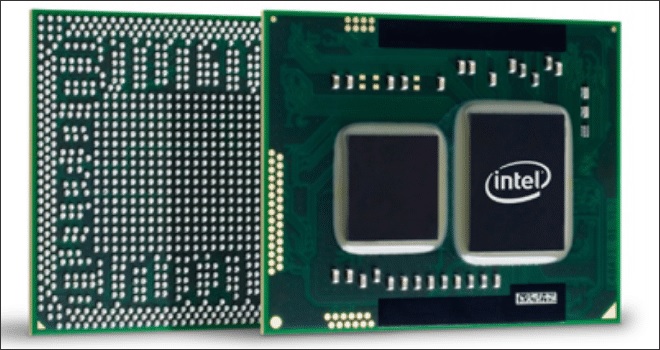 4th Generation Intel Core Haswell Processors that are expected to show up with the release of the new Intel LGA 1150..
i7 LGA 1150
i7-4770T
i7-4770S
i7-4770K (Core i7 flagship)
i7-4770
i7-4765T
i7-4670T
i7-4670S
i7-4670K
i7-4670
i5 LGA 1150
i5-4570T
i5-4570S
i5-4570K (Core i5 flagship)
i5-4570
i5-4550S
i5-4550
i5-4475S
i5-4470T
i5-4470S
i5-4470
i5-4450S
i5-4450
i5-4430S
i5-4430
i5-4350P
i5-4330S
i5-4330
i3 LGA 1150
i3-4240T
i3-4240
i3-4225
i3-4220T
i3-4220
Intel will release Z87, Z85, H87, Q87, Q85 and B85 chipsets for the Haswel and Broadwell.
The intel z87 will have sata 3 ports the brand new socket designs so this means you will not be able to use cpu's from the lga 1155 so this also means Chipsets are also going to be realesed as mentioned above. much faster sata speed's.
The cooling solutions on the 1150 doesnt mean you will have to spend more money , as it was leaked you will be able to use aby cooling solutions that is compatible now with the lga 1155 and lga 1556
The 22 nm process haswell will speed everything for the future and the future of gaming .
The Release dates for the new intel 1150 is expected to be on Q2 2013
Are you going to wait for the LGA 1150 or are you going to build your Pc now with the lga 2011 or lga 1155 share your thoughts with us