Nexus 4 has reached 1 million in sales
According to XDA Developers forum Nexus 4 has passed the 1 million mark in sales, that's and amazing new's that means the android smart phone is going in a good direction , many people are stepping over to android instead of other operating systems.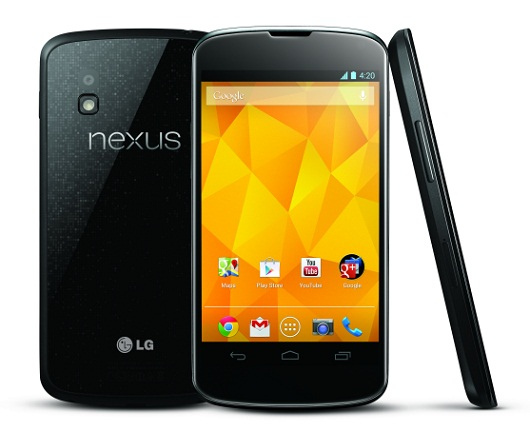 A little about the Nexus 4 Specs:
With 2GB of ram with a quad core processor with comparisons to the new blackberry and galaxy s3 it doesn't let them go anywhere with the speed.
The Nexus 4 benefit are that nexus always gets the first updated from android like the new android jelly bean 4.2 with which has many amazing features like better performance with the 360 panorama photo sphere.
source: xda dev forum