Project Shield by nVidia Next Gen Hand Held Gaming
nVidia has entered the world of handheld gaming with the project shield device, which features full console controller built in 5 inch 720p display which will have astounding speakers featured for the first time in a handheld device.
Project Shield runs on the Jelly bean operating system, that means you can use all of the android apps and games to your needs.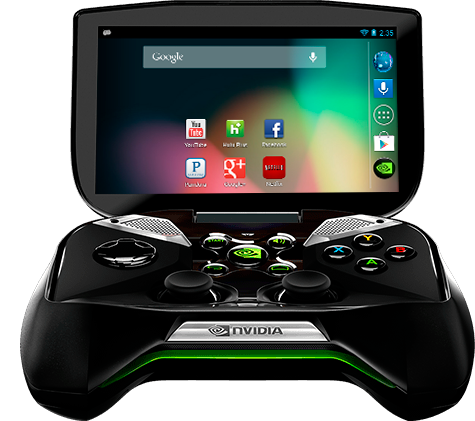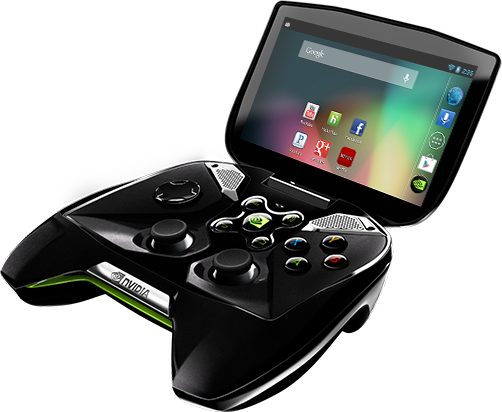 Under the hood, it will have the amazing
[styled_box title="nVidia Tegra 4 which has some big improvments" class="sb_orange"]
quad core cpu
with 3x higher gpu (video card)  performance
you can play 1080p video with full hd at 40mb/s
lower power consumption more battery life
memory is 3x higher memory bandwidth
pictures will load 2x faster
7.1 audio surround
storage 2 to 6 times faster
[/styled_box]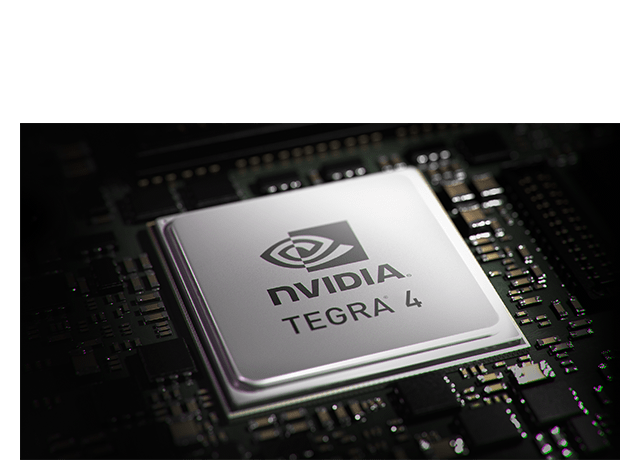 Nvidia Shield will feature wifi connectivity with 802.11n 2×2  mimo game speed, that means no more lag on the handheld gaming, which will encourage game developers to build more multiplayer gaming which will be good for the smartphone generation.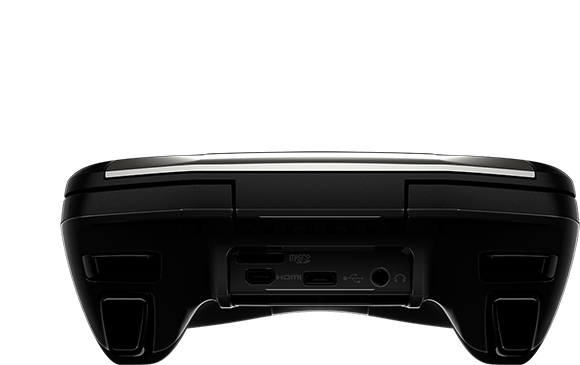 The cool controller will make it easy to play with precision like a full sized console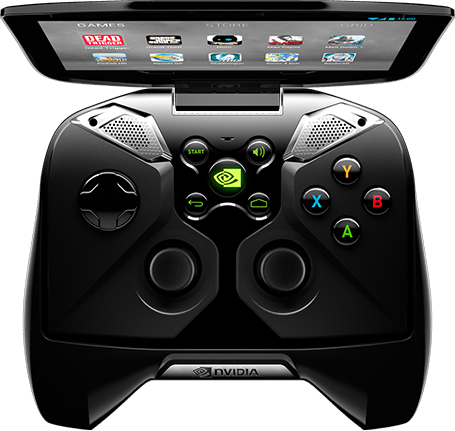 The nvidia shield will feature a 720p retinal multi touch display for those amazing apps and gaming on the android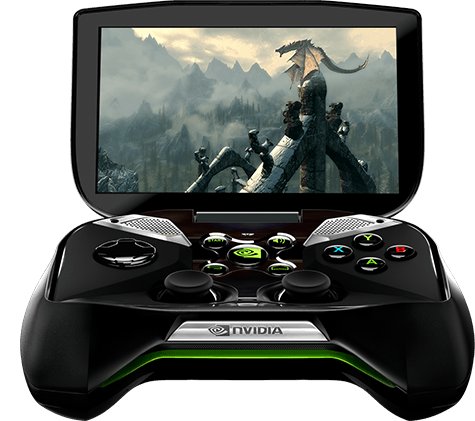 These are the first speakers that are featured on a handheld gaming device which will deliver sound range never before experienced on a small handheld device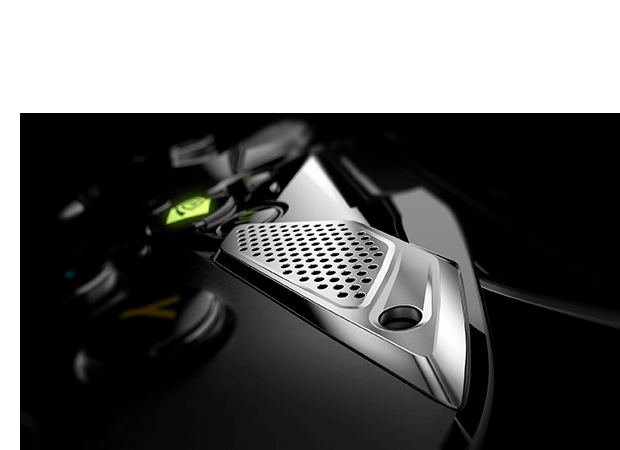 Release date said to be around april
Here is a video Nvidia shield announcment at CES 2013
[youtube link="https://youtu.be/HOHNmzz1gYo" width="590″ height="315″]