Robot Hand
A Robot hand that does more than just move around it actually helps to complete simple everyday things.
Nigel Ackland was give the high tech bionic arm after loosing it in an accident 6 years ago.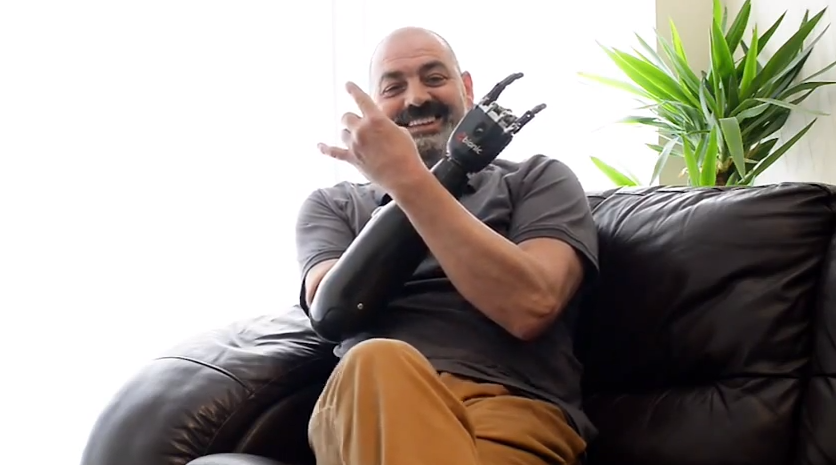 The robotic arms moves just like a human arm which makes it helpful with everyday small tasks.
the video demonstrates how he ties his shoes with the robotic hands help.
Super Cool Robot Hand That Even Helps Tie A Shoe (video)