These Three Top Travel Gadgets Are All You Need For A Great Journey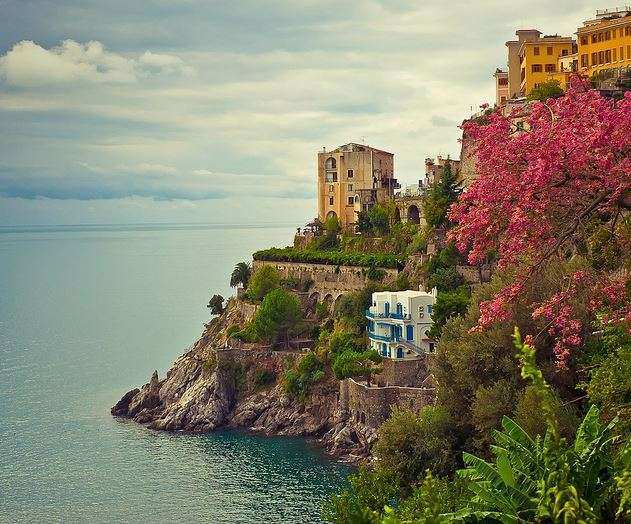 These Three Top Travel Gadgets Are All You Need For A Great Journey
As communication technology improves drastically year on year, travelling seems to have become much simpler. Travellers are now helped by a whole heap of mapping, timetabling and other gadgets designed to make things simpler.
But if someone were to carry everything that they think they might need on a journey, then they would end hauling bags of stuff along with them. There is only a certain amount anyone can carry while they are in transit, after all. So what are the three key travel gadgets which everyone should make sure that they carry with them?

One of the most important concerns that anyone has while travelling is that their phone, tablet or laptop is going to run out of power. For business travellers this is a recurring nightmare, as the battery dies at just the key moment of a day's work. One solution for this is to carry a portable charger.

A 'mophie' is one of the better options when it comes to carrying a portable charger. These come in two main varieties. There is a battery pack version, which is often a little bulky but still very useful, and can be used to charge multiple devices. This comes in very handy when your smartphone and your lap top have decided to run low on juice.

There is also another type of mophie, usually good for a full charge plus another 50 per cent, which can be used to provide your smartphone with the power it needs to continue. Either or both of these mophies are a real god-send for any busy traveller who has to work on the move.
Another common problem which is the bane of many travellers is how to locate lost luggage. Almost everyone who has ever taken regular plane trips will know the feeling. The dreadful sinking sensation as you begin to wonder just why your luggage is in Paris when you are in Amsterdam.

This is why owning a luggage locater can be a great help for anyone who travels frequently by air. Trakdot is a handy little version of this gadget which can be placed in your checked luggage. The device is then activated, and by means of SMS messages or through an app on your smartphone, tells you exactly where your bag has ended up, giving you the upper hand in any exchanges with baffled airport staff.
Finally, anyone who struggles to remember their way around cities that they visit could use a personal tracker.
This gadget is also ideal for anyone who struggles to get their natural sense of direction working. Trackstick is one example of this kind of gadget.

Trackstick maintains a record of all your steps and the places that you visited. This can be plugged into your computer, where it will sync all this data using Google maps or a similar app. You can also 'geotag' all the photos that you took during your trip using this app, allowing you to create a photo record of where you went too.
All three of these gadgets will fit easily into anyone's luggage, making your journey easier and your experience much more relaxed.
Greg is a proessional freelance writer based in the UK. He loves to work on technology and software projects and currently writes for one of the highest quality software resellers in the country.