Top 10 Most Admired And Respected Technology Businesses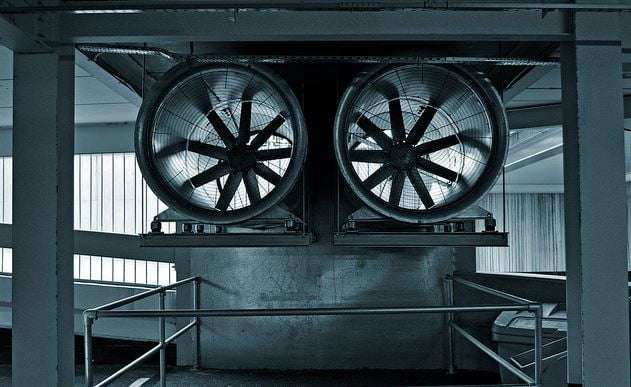 Top 10 Most Admired And Respected Technology Businesses
Being admired and respected is a great place to be.  However, it can also lend itself to a variety of other things, such as envy, competition even fiercer than it previously has been, and even the prospect of people looking to make a quick buck on the back of your own success.
We looked at the top 10 companies that are admired, respected, and have had their fair share of the other elements we mentioned down the years, too, from consumers as well as rival businesses.
1. Apple

The success of Apple can almost single-handedly be attributed to the late Steve Jobs, who took the company from being the 'nearly man' on the periphery of technology to global leaders on the back of some of the best products ever made.
2. Google
The undisputed kings of search have consolidated their crown in recent years, while also branching out into hardware, social media, and other business areas. Fierce rivals of Apple, our top two seem set to be the two heavyweights competing with each other for years to come.
3. Amazon
Another company that made their name in one area before branching out, their Kindle Fire HD launch last year was one of the most successful new products of all time, outperforming even Google's Nexus tablet to take the number two spot behind the iPad in market share terms.
4. Cisco
Cloud services are on the march to becoming the only way we operate online, and Cisco are one of the market leaders in this respect, investing millions to acquire software and service platforms as it aims to become number one.
5. Facebook
Traditional techies will probably not rate Facebook as a tech company, let alone a Top 10 one, however their Graph Search tool is their latest initiative as they explore new ways to take on the might of Google.
6. eBay
The doom mongers were out in force for eBay in 2011, saying it was no longer a unique platform and social media would soon be used for buying and selling products instead. eBay listened, however, and have incorporated a personalized element into their site and search results, becoming more like a social media platform itself in the process.
7. Accenture
75% of the Fortune 500 group of businesses use technology services from Accenture, proving their worth as a global giant. What makes them even better is that it is a constant top 10 performer in best companies to work for, too.
8. Intel
This is another company that was predicted to be staring into the abyss, especially up until the middle of last year when they seemed set on continuing only with producing laptop chips. Now, they have announced they are ready to move into mobile devices, and have already launched their own branded tablet.
9. Microsoft
Once the undisputed technology leader but still a force to be reckoned with, Microsoft look to be coming around to the idea that new products are where the future business opportunities lie, and the continuing success of their Xbox console means they can continue taking risks in other areas.
10. IBM
IBM's strength today and in the future is likely to be its presence in fast growing economies such as India, China, and Brazil. While their rivals boast about making great strides in the stagnant American market, IBM are cashing in elsewhere.
Robert is a VPS hosting specialist and a passionate follower of the technology industry, always keeping up with the latest news and opinion from the world's biggest tech businesses.