Where the Moving Industry Gets Technically Advanced
Just like many other industries these days, the moving industry is taking a turn for the more technically advanced. A number of tools, these days, have gotten computerized and much more streamlined. For consumers, this means that things might seem more complicated, but in reality, it only means that household goods are more protected from the moment they are packed to the moment they arrive at their destination. For movers themselves, this means that the process of moving must be approached slightly differently, but that their job is more inclusive and a bit easier to account for.
But just how has the moving industry advanced to keep up with other industries these days? Here are just a few of the technological advances that we see today throughout the relocation sector of business.
Inventory and Records
Like various other sectors and businesses, the moving industry has moved to a more computerized record keeping approach. Customers and their contact information, job requirements, locations and destinations, and inventory records are all kept on computers and computerized media instead of on paper and in files that filled entire rooms. Barcodes are placed on household goods and boxes, enabling quick scans as they are loaded onto a truck, which ensures that all of a person's goods arrive at their new home without trouble. Lists are generated and movers no longer have to worry about the one thing that gets left behind. Data is backed up and protected, and consumers no longer have to worry about their information being lost or misplaced. In all, this new tech has enabled safer and more secure moving for everyone.
Global Positioning Satellites
GPS devices on cell phones and on dashboards have become commonplace. Nearly everyone of driving age has access to one, so why shouldn't moving companies make use of this great technology too? Most movers do these days, which means that consumers across the country are able to track where their shipment is and how far it's gone since it left their old home. IDs are given to each shipment, which consumers can use to log into a central system on the internet. By inputting their ID, these consumers can see exactly where the truck is that is carrying their goods, helping them have peace of mind when it comes to everything that they own.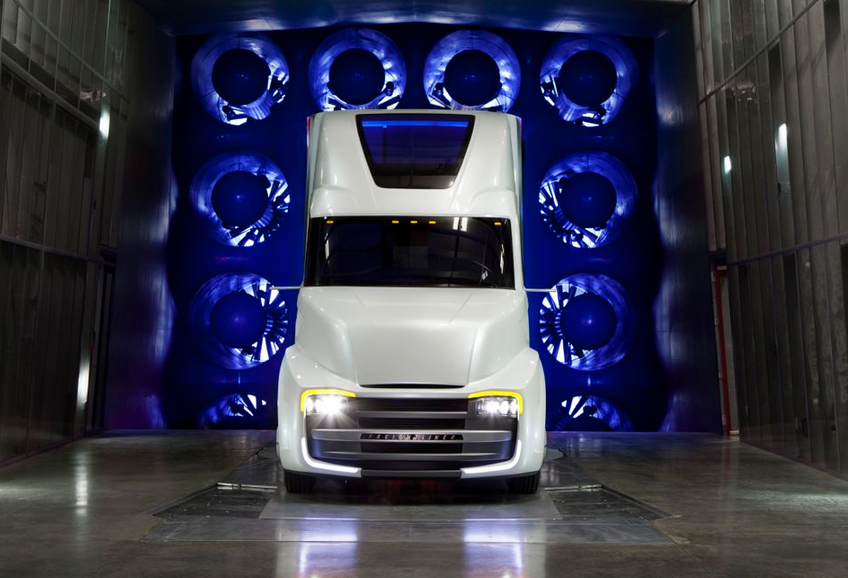 Advanced Trucking and Machinery
Just like vehicles around us get more advanced each year, trucks that are used to move goods also get more advanced over time. Today's moving trucks are equipped with air-ride shocks that help prevent shifting of goods and damage that poor packing and stacking might have otherwise caused. Other machines help movers lift and move heavy items, or items like pianos that are big and bulky, without damage that might have otherwise been incurred. While consumers may not get to see much of this, let along understand the importance of it all, these are just a few more of the technological advances that movers can now use to protect goods while they are being transported to a new home.
Tech, in and of itself, will continue to advance as time marches on. Regardless of what you are moving, having things like computerized inventory systems, tracking via satellites, and machinery that helps make things safer, will only ensure that your move goes more smoothly than you might have imagined.
About the Author: Alyssa Sullivan works with consumers across the country to locate the best moving companies for their needs as an independent consultant. When she isn't working, she likes reading and hiking.
image source: busevi