Amazing Adobe Image Shake Reduction (Video)
With the new camera shake reduction, deblurring images taken in low light or moving blurred images are not a problem any more with the new Adobe Addon for Photoshop.
The Shake Reduction add on will be available in future photoshop release making it much easier for anyone to unblur a picture taken.
Here is the shot from before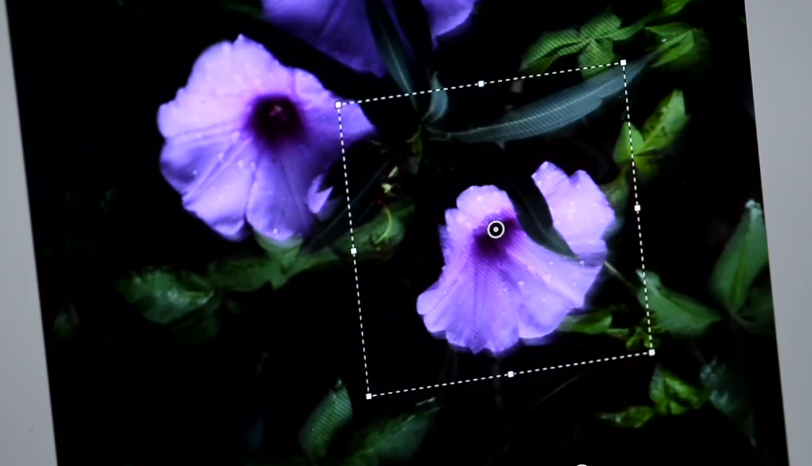 Here is the shot after using the Shake Reduction
The great feature about this new tool is its able to even deblur text" for an example lets say you took a picture of a number and when you arrive home it is totally blurred out and unable to read out the numbers" with this new tool the hard work is over , you can deblur from images to text making a super handy tool for any professional or amature photographer.
The release date is unknown for now
Amazing Adobe Image Shake Reduction (Video)
The Presentation from Adobe
https://youtu.be/OyOSDcfME1U