The Five Most Exotic Cars On The Road Today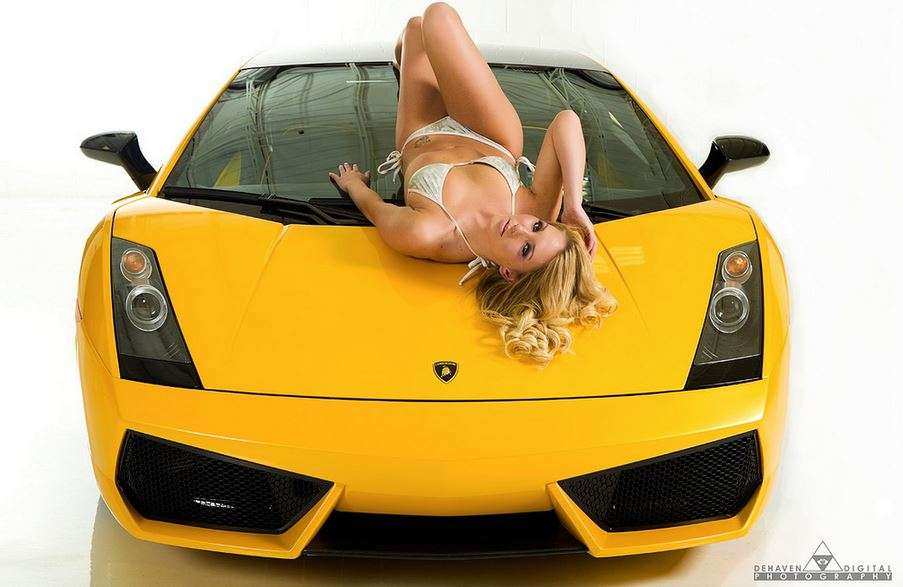 The Five Most Exotic Cars On The Road Today
Exotic cars have to be rare, unusual and prohibitively expensive. Here's a list of the best on the road today.
Bugatti Veyron
The Veyron goes almost 300 mph, the fastest production car ever. It's powered by a quad-turbo, W16 engine (picture two V8's melded together). Output is rated by Volkswagen at 987 horsepower and 922 lb-ft. of torque. It moves from zero to 62 mph in 2.46 seconds. The transmission is an automated manual unit controlled by two paddles under the steering wheels that will shift gears in 150 milliseconds. If it breaks, you'll need $120,000 to buy a new one. The tires cost $25,000 a set and can only be mounted in France, where that procedure will cost another $70,000. The cost for the entire car is $2.7 million dollars.
Aston Martin V12 Vantage Coupe
https://youtu.be/RF5vOgbmOF8
James Bond didn't drive this one. He drove the DB5. The Vantage is better. It's lighter, faster and looks ferocious. It's got an aggressive body with scoops and vents and louvres and tiny headlights, and it goes like two bats out of hell with its 6.0 liter V12 engine producing 510 horsepower. The Vantage has so much testosterone, if it stays in one place too long, it leaves a puddle underneath the engine.
Mercedes Benz SLS AMG Black Series
Mercedes puts out a lot of fine luxury automobiles. Very nice. Very bland. Occasionally, they let AMG, their in-house fire-breathers, make changes. The SLS AMG Black series is the result. The hood stretches out in front of the driver like a dining room table at dinner. The 6.2 liter V8 is hand-made, not from mere Mercedes Benz engines like the rest of the AMG lineup, but from other AMG engines. The Black delivers 563 horsepower to the rear wheels through a seven speed dual-clutch automated manual transmission.
Lamborghini Aventador LP 700-4
This car doesn't need to be driven to be appreciated. You could park in the driveway, set up some deck chairs and look at it all afternoon. Lamborghini aren't always practical or useful, but every time you get behind the wheel, you want to tilt your head back and howl. The Aventador uses a 6.5 liter V12 to produce 690 horsepower that goes to all four wheels. Zero to 60 mph takes under three seconds. The body has wide, gaping air vents and long, curved stretches of sheetmetal that makes you think it could actually take off.
Ferrari 458 Italia
Some cars are unmistakenly masculine; the Camaro ZL1 has corners and strong lines. It's a guy with beefy arms and tattoos. The Ferrari 458 Italia is a beautiful Italian woman, with soft curves and a temper. You can't ignore her. The engine is only inches from the back of your head, and it screams in a piercing wail that sets your nerves on fire and makes you want to come back again and again. The engine is a 4.5 liter V8 with 562 horsepower that takes you from zero to 60 mph in 3.4 seconds. Pay attention when you drive the Ferrari 458 Italia. Don't make her smack you behind the ear.
Jack has been a mechanic for 10 years and is a complete rev head. He has 3 cars to his name, and his past time hobbies include redoing old cars, travelling, going to car shows and writing blogs about luxury sport cars.