The Flying Car Is Among Us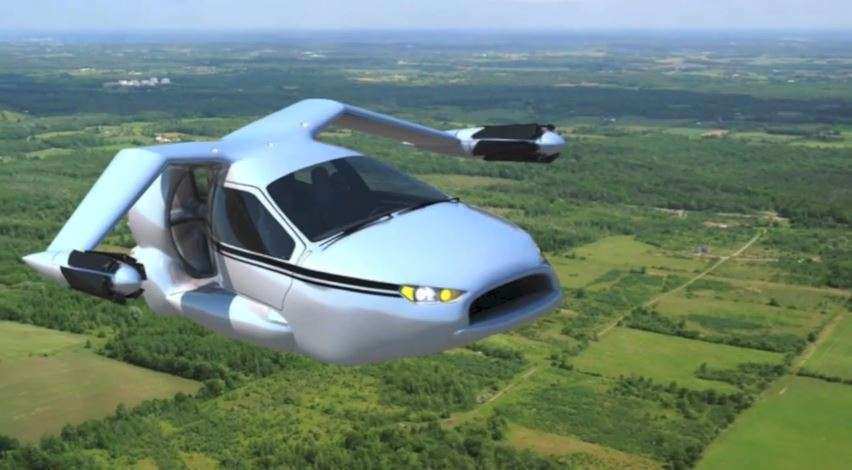 TF-X a flying car that is very easy for anyone to handle, the future of cars is this making it easy for anyone to travel anywhere with ease and without any delays.
The huge problem about these flying cars is that the travel aircraft companies hate it and will probably will never let it leave ground as it will make their businesses go down overtime.
Just like cars first there were 2 cars made than now there is million and millions of cars.
The TF-X program is mainly focused on the simplicity of driving and flying the car which anyone can learn without taking long costly courses.
The Flying Car Is Among Us (Video)