Robot Petman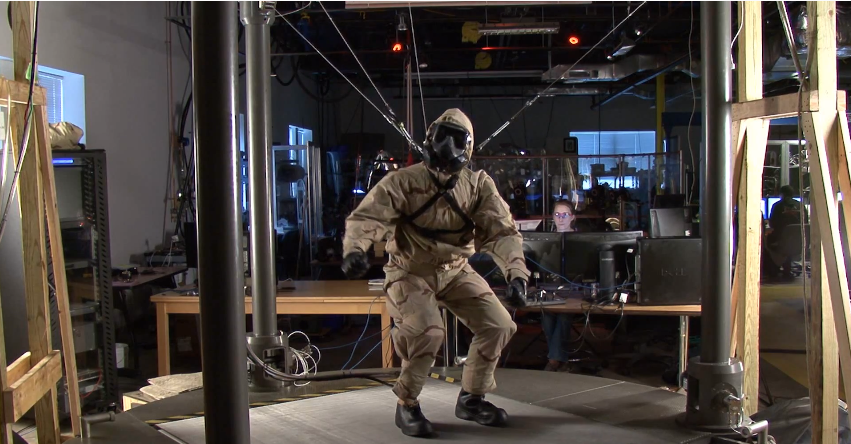 The robot with real life human looking, which was developed by Boston Dynamics which was founded by dod cbd program.
The petman robot is dressed up for hazard environment with a protective suite .
The robot Petman also has special sensors that can detect chemical that might leak throughout the hazard protective suite, which can also detect sweating and regulating temperatures.
The Robot Petman Is Here (Video)
source, youtube