Five Of The Newest And Handiest Travel Apps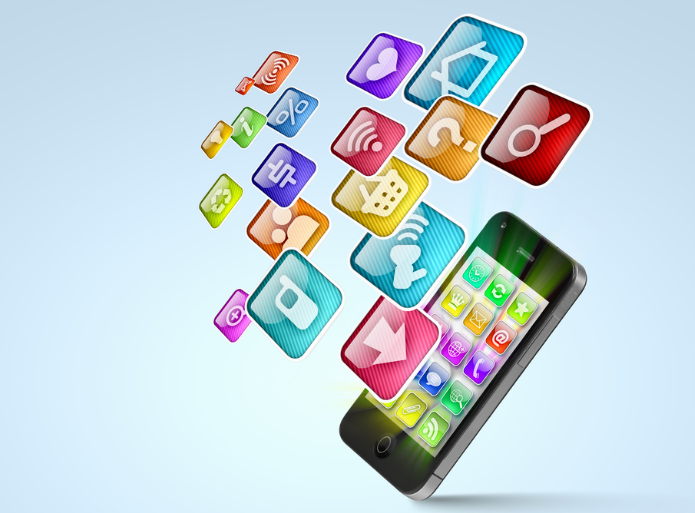 Five Of The Newest And Handiest Travel Apps
If you own a smart phone and a passion for traveling then perhaps you can gain a lot from the travel apps below. They can come in a lot of handy during the plan phase of your adventures as well as help you once you arrive. Each one should make your trip much easier as well as more stress-free. Let's take a look at five of the newest and handiest travel apps that you should become familiar with.
Seat ID
The first app that we are going to discuss is one called "Seat ID". In short, it is an app that is designed to avoid being placed in unwanted seating arrangements once aboard a flight. The app does a great job at providing you with information regarding who is sitting where on a particular plane. As a result, you can make a much better decision when it comes to choosing your own seat. With Seat ID, the days of sitting next to crying babies are over.
Trip List
Trip List is a travel app that allows you to generate lists for trips that you're going to embark on. It's basically a list organized that will allow you to gather your thoughts and better plan your adventure. For example, it will remind you to bring certain items as well as ensure that you're planning your trip in a safe and efficient manner. The overall user interface of the app is very user-friendly and is represented in neat and visually appealing manner.
Hotel Tonight
Are you tired of landing in foreign countries and not being able to find a place to spend the night? If so then Hotel Tonight may be ideal for you. This smart phone app will allow you to book hotels for same-day usage as well as provide you with hefty discounts. In fact, you can receive up to 70% of hotels in more than 70 cities all around Europe and North America. You could consider it a mobile version of Priceline or Travelocity. Nonetheless, it is very useful and can provide you with cost-friendly options for finding sleeping arrangements while traveling.
Trip It
Trip-It is a free mobile smart phone app that you can use to track the details of your trip as well as plan new ones. As most of us already know, keeping track of our travels can be a hassle. And most of the time, we need a quick and easy solution for saving our itineraries as well as other confirmations for rental cars and hotels. That is where this app really comes in handy. Not only will it organize everything for you but you'll finally be able to say goodbye to all of the paper confirmations that you once used to be required to take with you everywhere.
Hailo
Hailo is the one-stop app for catching a cab. It is very simple to use and will allow you to find the nearest black cab when you are in London. Not only that, but the app will provide you with crucial information regarding the length of time until the cab arrives as well as the overall price of the trip. In order to pay, all that you need to do is add your credit card information and you can event tip the cab driver in this way as well.
image
source: shutterstock
Noc uses smartphone apps to plan vacations and uses Travel Advantage Network for accommodations.