How Do The Newest Hybrid Cars Stack Up ?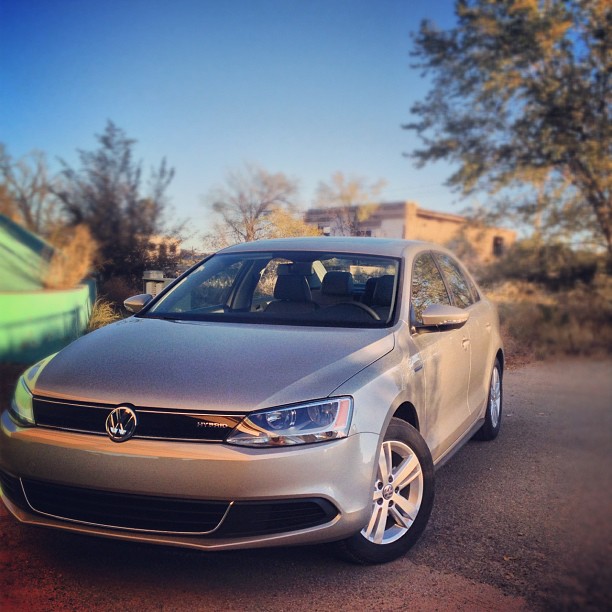 In the beginning, hybrid cars were concerned only with getting from point A to point B as efficiently as possible. As the model years have gone by, however, they have begun to resemble their gas-guzzling cousins in features, options and even horsepower.
Prius
Toyota has dominated with the Prius since its release in the U.S. in 2000. While other manufacturers have been slow to release their own models, some new challengers are coming to market that may push the hybrid sector to the next level. While Toyota need not fear that the Prius or larger Prius V will lose the title of top-selling hybrid any time soon, it does seem like the marketplace will become a bit more crowded.
Fusion
One of the top competitors to Toyota's crown is Ford. Their Ford Fusion Hybrid and the new C-Max have both been selling in increasing numbers. The C-Max comes in two different hybrid styles, the C-Max Hybrid and the C-Max Energi. The Energi can be plugged in to maximize electric-only range. While the 6,000 hybrids Ford expects to sell per month in 2013 cannot compete with the 20,000 Priuses that Toyota will, it is a start over the 1,200 they sold in January of 2012.
Jetta
Typically hybrid car owners are too busy crowing about miles per gallon to worry about miles per hour. But the 2013 Volkswagen Jetta Hybrid is out to change that. Recently the manufacturer claims to have hit 185.4 mph on the Bonneville Salt Flats with a slightly modified version of the Jetta Hybrid. The powertrain, interior and wheels were modified to make the vehicle safe at the higher speeds, but Volkswagen claims nothing about the 150 horsepower gas engine or 27 horsepower electric engine was changed.
Volkswagen should not get too used to calling themselves the manufacturer of the only production hybrid car to hit such high speed for too long. Porsche has been readying the 918 Hybrid for production, with some simply astonishing numbers both in mileage, acceleration, and of course price.
Volt
The Chevy Volt has also been emerging from the wedge-shaped shadows of the Toyota Prius. J.D. Power and Associates has ranked the Volt highest among compact cars in vehicle appeal two years in a row. That is not just among hybrids, but against all in the class. Vehicles were ranked by consumers across the categories of not only fuel economy but driving dynamics, vehicle exterior, visibility, and driver safety.
No matter what you are looking for in a hybrid vehicle, whether it is the appeal of a Volt, the high speed of the Volkswagen Jetta Hybrid or the rock-solid performance of the Prius, you are sure to find what you seek in the ever-evolving hybrid market.
Featured images: 
image source
Eric Regan is a writer who loves to see what the world has to offer. He has written for blogs covering various topics