Microsoft Windows Start Menu Button May Come Back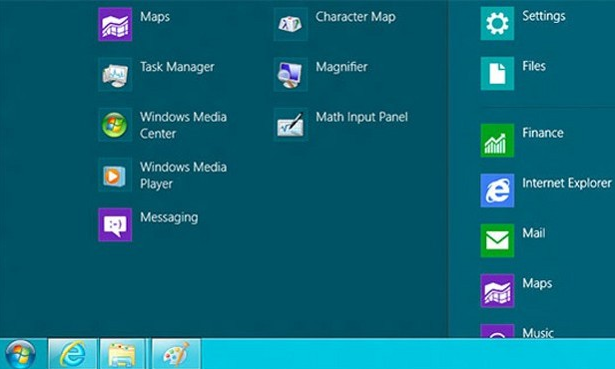 Microsoft Windows Start Menu Button May Come Back
It was leaked that the Windows Home button may come back on the Windows 8 in a newer updated version of 8.1 with the original home button just like Microsoft Windows 7.
The other thing that might change if we may get the start menu button as it was leaked when the windows boots it will go straight to the desktop instead of the new windows 8 interface.
It was also rumored that the windows start menu will show up in the new upcoming release of the Microsoft Windows Blue.
There are unofficial ways to have the start menu button as of now with such software as classic start button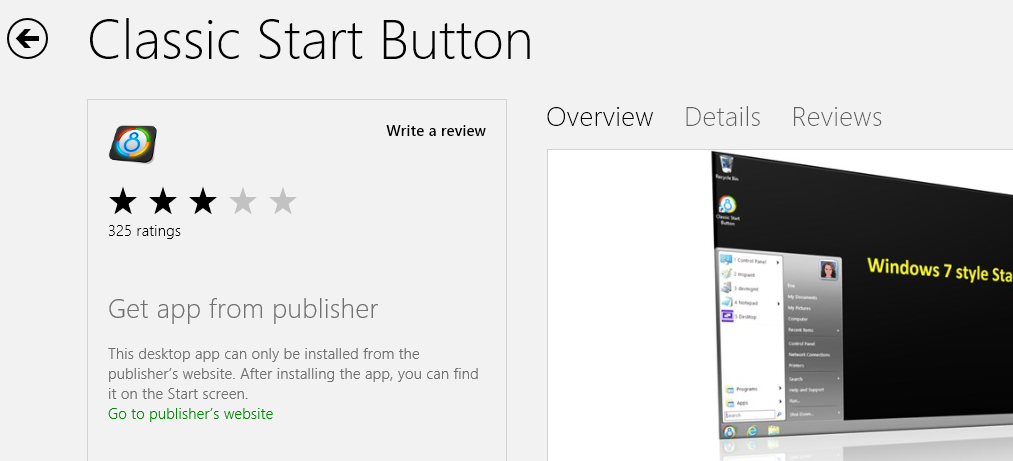 The Classic start menu button can be obtained by searching on the Microsoft store in the windows 8 interface and you can download it for free.