North Korean Social Networks Hacked By Anonymous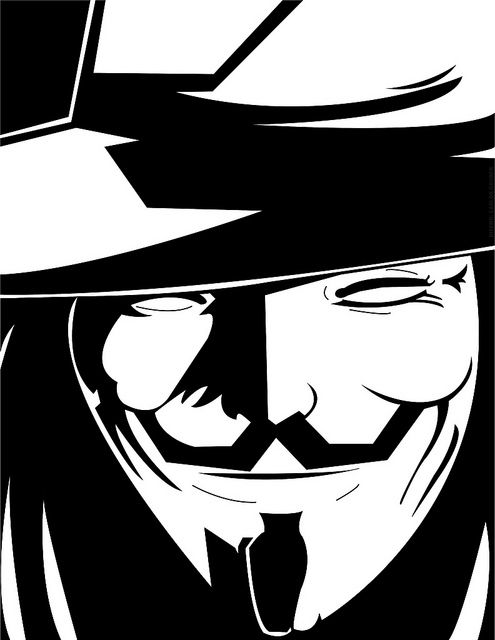 The tension between the US and North Korea's nuclear strikes,  once again Anonymous helps with little hacking, what they do best.
What they did is claimed to have hacked North Koreas Flickr and Twitter page, more importantly taking the news and information website out,  which is hosted by North Korea.
Also an insult was placed on the twitter feeds, by placing images Photoshopped to insult the leader of North Korea Kim Jung Un .