The Most Popular Car Colours Of 2013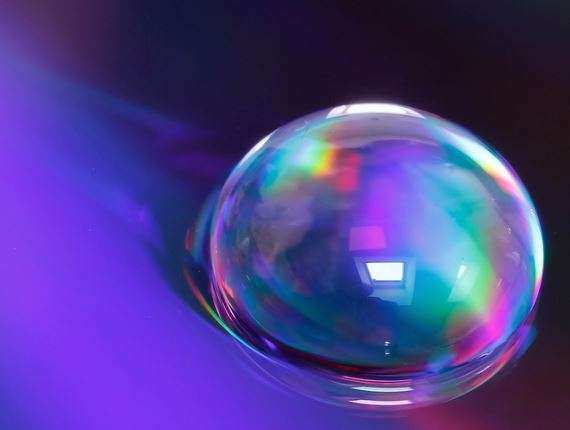 The Most Popular Car Colours Of 2013
Whenever anyone is ready to purchase a new car, he spends a bit of time thinking about what colour the vehicle should be. Individuals who like one particular colour on a car, regardless what type of vehicle it is, will typically always purchase the same colour or a shade within their favourite colour. Other people are a bit more adventurous and willing to get something different every time.
But whether you are the type of person who sticks to one tried and true colour or you prefer to get something new and different every time you purchase a car, there is no denying that the automotive industry has plenty of trends of its own, much like the fashion industry or the technology industry. These trends attract buyers who want the next best thing and who want to show it off right away.
When it comes to automotive trends, one involves the choice of colours that are available on the newest models. New models may have completely phased out some of the older colours that you may have grown accustomed to, while replacing those colours with new ones. From metallic shades to those that look like they came out of a box of crayons, below are the most popular colours for cars in 2013.
Car Colours that Pop in 2013
1. Standard Silver – Silver has been a very popular car colour for the past few years, and in 2013, it's still the most popular colour despite all of the other options available. From dark grey to light metallic silver, drivers have variations of the colour that they can choose from, making it that much more appealing and versatile. And this colour does not seem to be going anywhere either. In fact, as car manufacturers continue to advertise their vehicles in silver, they are enticing more and more drivers to purchase these cars in the same colour.
2. Blue – Blue is yet another colour that comes in so many shades, making it a popular choice for drivers who are looking for light coloured vehicles, as well as those looking for deeper blue shades instead. Rather than being a monochromatic colour, blue adds a bit of pop, especially if a driver opts for a light or medium blue choice instead of a navy blue, which may almost appear black under certain lighting.
3. Sophisticated Black – Yet another popular colour on the automotive market is black. Again, it should really come as no surprise that such an elegant and sophisticated colour would be so popular. It, too, is another colour that has been popular for many years, and both young drivers and older individuals love getting behind the wheel of a great looking black car. Black cars, whether they are crossovers, pick-up trucks, or average sedans, always seem to look better and sleeker than other vehicles on the road. They carry a certain element of power and mystery, and that is probably why so many people are drawn to this simple colour choice.
Philip Herod is an expert across all aspects of automobiles. Philip frequently visits www.powerbulbs.com to get the latest information and offers  on car bulbs.