Although many cities and states are seeing economic improvements after the recession America has been going through in recent years, most people are still looking for ways to stretch their money further. From tightening budgets to cutting down on unnecessary costs, Americans everywhere are trying to save money. Fortunately, advancements in modern technology and the constant development of new resources has made saving money easier than ever.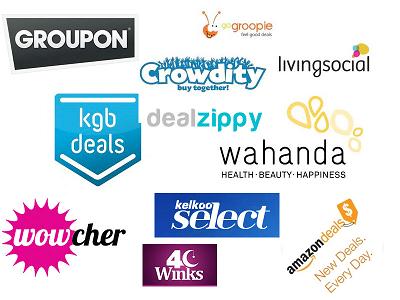 Easy Ways You Can Save Money
It's impossible to not be aware of how much people rely on the internet, smart phones, and other advanced technology to get through their daily lives, including finding local services, stores, and products. Fortunately, this has made sticking to your budget and finding great deals easier than it's ever been, especially with the following:
Deal sites, such as Groupon.com, livingsocial.com, offers.com, and Google's coupon site, allow you to save significant amounts of money on local and national products and services
Coupon and deal apps on phones and other tech products, such as iPads, alert you to special deals and savings in your area when you download them
Free budgeting sites and apps, such as mint.com, which offers both, help you keep track of your spending and better budget money for savings.
Use energy efficient light bulbs to save on energy bills
Skype, which helps you save money on phone calls in many situations
Whether you use these methods and tools to get great deals on your favorite products and sought-after services or to increase your savings, there are many options available today to help you achieve your financial goals.
Getting Deals on Items You Want
In addition to the large number of tools, services, and products available today to help people save money, there is a wide variety of items on which any consumer can save money, including:
Clothes
Spa Services
Car services
Trips
Hotels
Technological items, including speakers, TVs, and more
Food
Concert tickets
While these are just a few of the many items, services, and products that you can save on with today's technology, including group deal sites, there are also an extensive number of other things which you can save money on, helping you stretch your money further. Whether you want to save a little money here or there so you can afford more things, need to pay off loans and other debts, or have other reasons for cutting down on your expenses, modern technology has made it substantially easier to meet your goals and save the money you need.
Featured Image author owned
Jillian Johnson is a professional content marketing writer and blogger with a particular interest in writing about technology. To read more writing by Jillian, follow her @MissWritey.