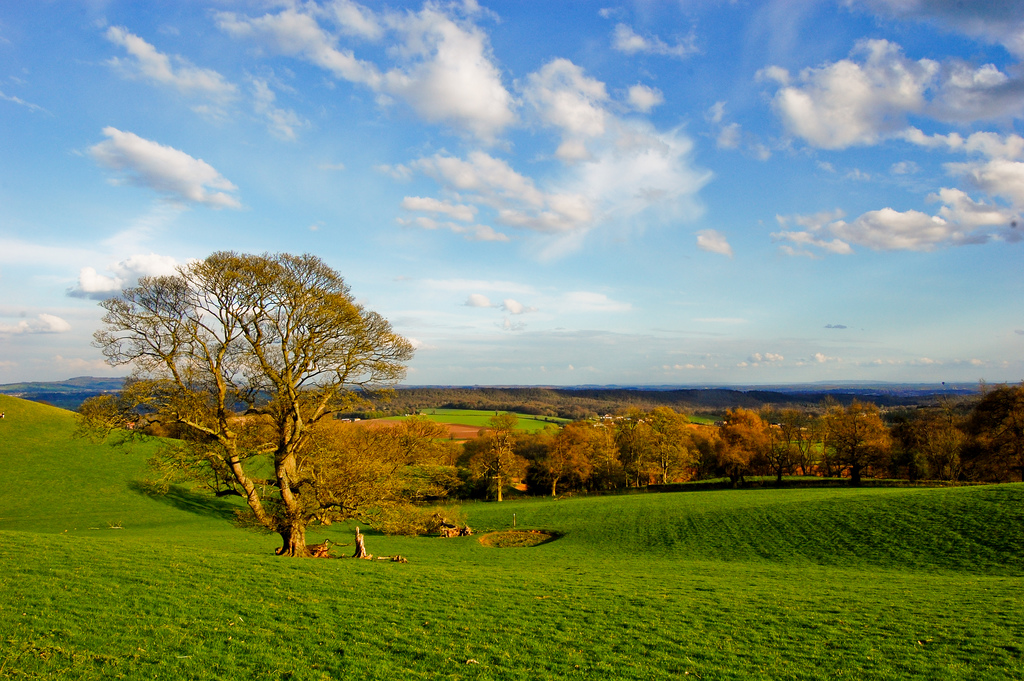 Windows XP To Enter End Of Life Phase: What Does This Mean For The Average PC User?
If you're using Windows XP then it could be time to invest in a new computer. In April last year Microsoft shut up shop on mainstream support for Windows Vista, whilst Office 2003 and Windows XP will be completely extinct within two years.
Microsoft is offering 'Extended Support' for Vista but will not be providing design fixes, warranty claims or free technical support for its least popular OS. In addition Microsoft will stop offering bug fixes when Extended Support ends.
The Support Lifecycle
The support lifecycle is split into two stages by Microsoft: 'Mainstream' and 'Extended'. New features, bug fixes, stability improvements and free security updates can all be accessed during the mainstream phase but during the extended phase only security updates will be available for free.
After April 2014 the computer giant will not offer fixes for Office 2003 or Windows XP Service Pack 3 although users will still be able to pay for support on an hour by hour or per incident basis and get security updates whilst extended support is being offered. Once extended support ends Office 2003 and Windows XP users won't be able to receive security updates, leaving their PCs vulnerable to infection.
Time for a new PC?
So what does this mean for the average PC user? The end of XP provides the perfect opportunity to update to the new operating system and associated apps, especially as older systems without support are significantly more likely to be infected than newer models.
As well as potentially disastrous ramifications for home users, the end of XP support could also leave industrial systems, enterprise and consumer PCs vulnerable to cyber-attacks.
According to statistics from NetMarketShare.com, XP is currently the most popular OS available, with a market share of more than 43% and although this number is steadily dropping, the high percentage is a major cause for concern, with the majority of enterprises planning to upgrade.
However, in the current economic climate it may take some persuading for the average consumer to upgrade, especially without a financial incentive. For example, people who use their computers simply to check email and occasionally browse the net may be reluctant to invest in a new PC. In addition it's hard to ensure that average users are aware of the issue and understand what it means for them.
Although Microsoft are doing their best to spread the word with a 'Springboard Series'  designed to help users through the process, the company can't force people to upgrade, which means millions of computers could be left without protection, leading to viruses which could have a knock on effect for other PCs. In addition, many consumers who now use a tablet regularly may want to hold onto their XP computers to carry out occasional tasks that can only be done on a desktop.
The bottom line is that if your computer is running XP or Office 3 you've got just under two years to make an upgrade or your PC will be left vulnerable to bugs, viruses and cyber-attacks.
Attached Images:
 

Photo credit: smartphotostock.com
Jane Little loves all things tech and regularly blogs on behalf of a company that offers network support in Essex.