Beautiful Vivid Green Lawn Grass iPhone Case (Video)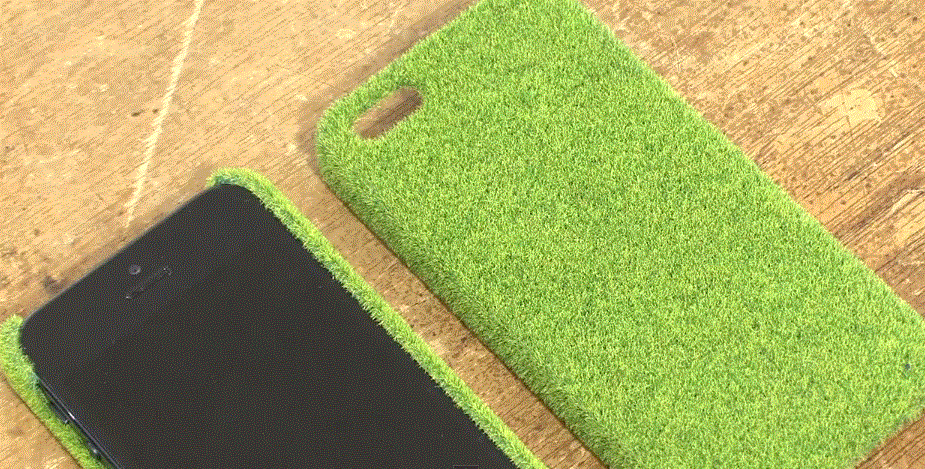 Beautiful Vivid Green Lawn Grass iPhone Case
Rest your eyes with this beautiful vivid lawn grass case, the first case created is based on the Yoygi Park in Tokyo.
The next goal for the company is making a case base on the Central Parks New York Grass.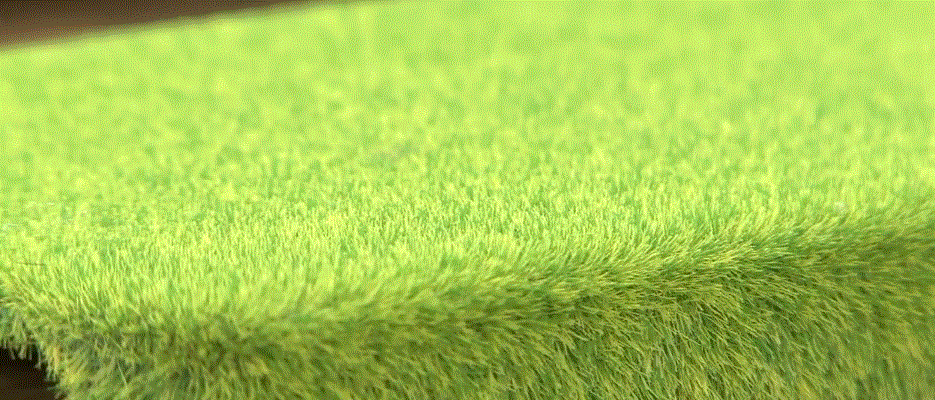 There is also engraving options for the future making it really personalized to your taste.
The case is designed by Shibaful AG LTD
There will be only 100 cases for now which are all going to be handmade which will go on sale in Japan than carry on if it has success.
Beautiful Vivid Green Lawn Grass iPhone Case (Video)
source: diginfo