HEVC H.265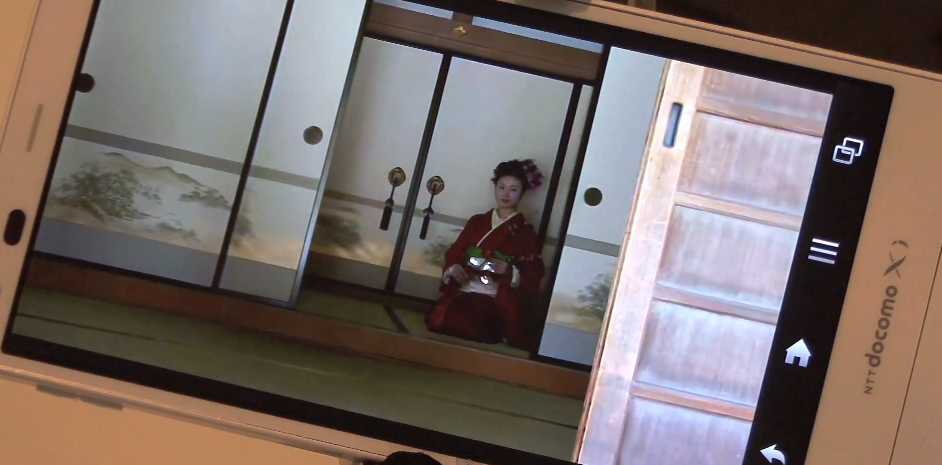 Demonstrated by NTT Docomo the new way of coding future hd content is here also know as the H.265. This is soon going to be a worldwide hd video compression standard.
The good outcome will be for smartphone devices as it will make it possible to play full hd content without any delays or dropped frames without  putting to much pressure on the processor while watching an HD movie.
With the HEVC codec you can play videos more than triple the size at 60 frames per second with a 4k display.
source diginfo