Nvidia Series 700 Graphic Card
The Nvidia Series 7 release will include Gerforce GK104 GTX 790, GTX 780, GK110 GTX 770, GTX 760, and GTX 750 Ti GK116 is going to be in the line of cheap graphics card.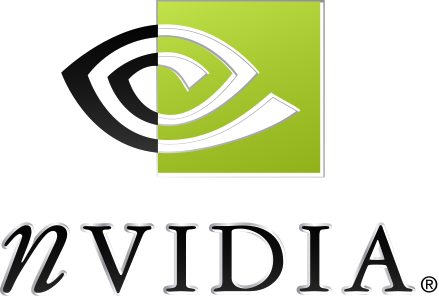 Its been said that the 700 series will have %15 precent performance improvment compared to the 600 series.
The realease date announcemnt was roummer to be in late march 2013
When it comes to Graphic Cards some people are nuts like my self its like being a kid and having any toy you wanted, that's how i see my self when i look at computer components, thats why i cannot wait to have this line of series in my hand's and do a complete review.

You want graphics cards cheap, well during the past few years videocards have become so much affordable basically anyone can buy it. the good thing for people who want the newes t line in video cards like the nvidia 700 series can get the 750 for low amount of money. but for extreme games they would work overtime just to buy the 790gtx like myself.
The price line for the first release of the 780 is going to be from $500 to $600
Cannot wait to play Battlefield 4 on this beast
–