Video Streaming And A New Era In Home Entertainment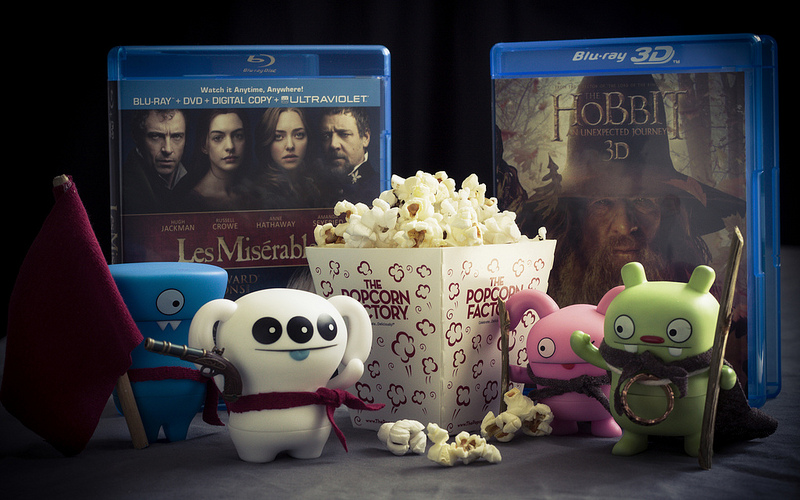 Perhaps it was inevitable – since the Internet has gone from strength to strength and more homes than ever having broadband installed, there has been a steady rise in the popularity of online entertainment services.
While DVD and Blu-ray rental services are still relatively commonplace – where the titles are posted out to members each month, depending on the package chosen – the next step was always going to be online video streaming.
The problems in the past were related to Internet speeds and whether households could manage to keep up with multiple users all making use of the same connection. With the introduction of superfast broadband, this is going to take things on to a whole new level.
While we are not quite there yet, there are sufficient people who have access to more than adequate broadband services and can therefore benefit from these kinds of Internet-based services.
Many devices, including smartphones and laptops, as well as flatscreen televisions pre-fitted with these integrated options, give the consumer plenty more in the way of choice as to what and how they watch movies and TV shows.Downloading film and TV show titles has become quite widespread, with providers such as LoveFilm, Netflix and Blinkbox among others already quick to offer cutting edge technology and stream high quality entertainment across the Internet.
Some home users may still encounter problems as this technology gets off the ground, but it is certainly the future of home entertainment. This means there will be no need for trips to the local Blockbuster store any longer.
Viewers can simply choose and pay for the releases they wish to see, either on a monthly contract or pay per view basis. This flexibility is one reason why s many have taken the plunge already.

Watching on a big TV screen is always going to be preferable, so those with the right connections can enjoy online video streaming from the comfort of their favourite chair.
Mounting the display using TV brackets is always going to be the best option, so if you haven't done so already, get yourself up to speed with the latest happenings. Then you can really benefit from the full home cinema experience and get the most out of your equipment.

Maybe you still prefer to have the physical disc in front of you and own the title rather than downloading it from the Internet, but these new services are certainly the future of home entertainment and will only go from strength to strength.
Michael Worth is a fan of thrillers and action movies and loves to watch these at home on his Sony LCD TV. For mounting options, it is recommended you try promount-tv-brackets.co.uk.