It has only been three months into 2014 and already the Hollywood box office seems to be abuzz with activity. Here is a quick look at the top ten movies which have already attained blockbuster status in early 2014. You can also watch these movies through Comcast Cable TV.
1.The Lego Movie
Another animation flick from the stable of Warner Bros, this movie is already ruling the roost at the box office with gross earnings of over $400 million worldwide. Directed by Phil Lord and Christopher Miller, this critically acclaimed blockbuster is about a simple LEGO figure that is recognised as a MasterBuilder by mistake and then goes on an adventure to save the universe from an evil LEGO villain.
2.Ride Along
This was the much awaited release both starring and produced by famous rapper Ice Cube. Ride Along is a Hollywood comedy action film and released in January this year. It grossed over $140 million in terms of box office earnings.
3. 300: Rise of An Empire
After the first 300 movie which was a worldwide smash hit, this movie was a follow up to the original. A recent release in March this year, this film has already raked in over $300 million at the box office. This tale, directed by Noam Munro narrates events which happens before, during and after the events recounted in the earlier 300.
4.Divergent
Based on the young adult novel of the same name by Veronica Roth, the movie version has been directed by Neil Burger. It is a dystopian, science fiction story and raked in over $90 million at the box office this year.
5.Mr. Peabody & Sherman
The second animated movie in the lit, this movie is based on characters from the earlier TV series called Peabody's Improbable History. Directed by Rob Minkoff, it has already seen over $210 million at the box office, deemed a smash hit.
6.Non Stop
This is French-American collaboration, a mystery thriller movie starring Liam Neeson and Julianne Moore.  This movie has seen over $144 million in terms of worldwide earnings. The movie has been directed by Jaume Collet-Serra. This is the story of an air marshall running against time to save the lives of his fellow airline passengers.
7.The Monuments Men
An American-German collaborative war film based on World War II, this movie had a stellar cast with George Clooney, Matt Damon, Cate Blanchett, Hugh Bonneville, among others. Directed by Clooney himself, the movie earned over $138 million at the box office.
8.Noah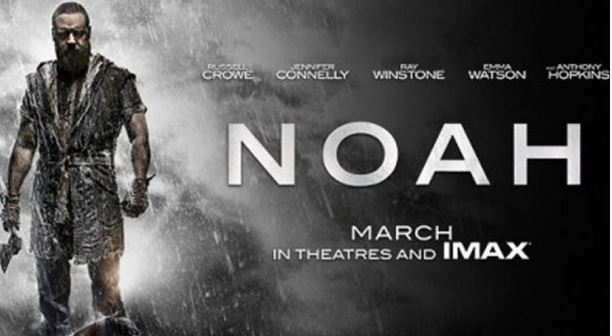 One of the most awaited releases of this year, Noah is an epic film inspired by biblical events. Directed by Darren Aronofsky, this epic stars Russel Crowe, along with Sir Anthony Hopkins and Jennifer Connelly. Released on March 28, the film has already garnered over $44 million at the box office.
9.The Nut Job
The Nut Job is an animated film on a South Korean-American-Canadian collaboration. It has been directed by Peter Lepeniotis and with a budget of $42.8 million, the movie is the most expensive animated film to have been co-produced in South Korea. There is a sequel planned, called The Nut Job 2. The story focuses on a self centred squirrel in exile, helping his former kind to survive.
10.RoboCop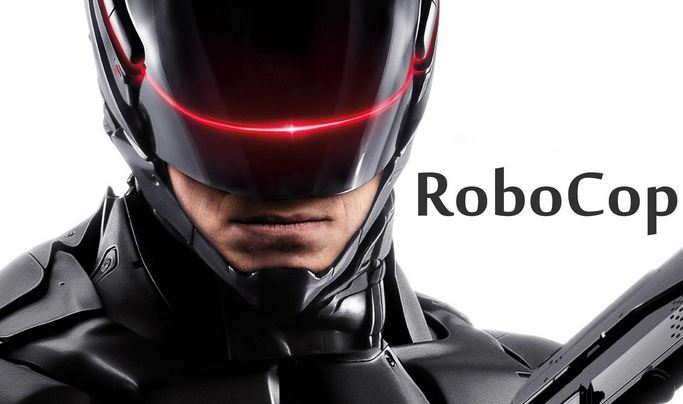 This is a remake of the 1987 film and is directed by Jose Padilha. This sci-fi action film stars Joel Kinnaman as RoboCop and has roles by Gary Oldman and Samuel L. Jackson. Made on a budget of $130 million, the movie earned around $230 million.
Joe Hill is a reputed entertainment journalist specialising in film and TV. He also writes for cable tv websites like Comcast Cable. Joe likes to travel when he is not at his writer's desk.