Best Apps of 2012 – App Reviews
Mobile App Development can be considered as one of the most booming and evolving sectors in the recent times. With each passing years, the competition within the app development sector gets tighter and challenging. Last year we witnessed some of the best apps and here is the list of some of the top apps, which topped the charts –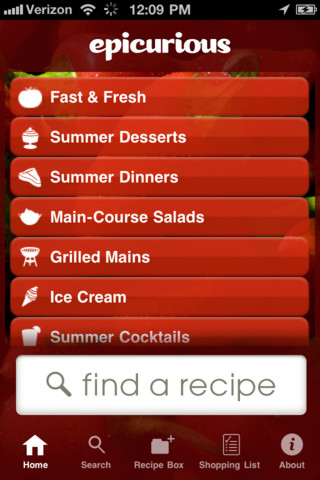 Epicurious Recipes & Shopping List – If you are in the lookout for a super recipe for your guests and wondering how to organize it, then Epicurious is for you. Epicurious has won numerous awards and has been voted as the best app for recipes. The app offers around 30,000 delicious recipes from some of the top chefs around the globe. One of the biggest advantages of Epicurious is that it helps the user to create a shopping list based on the recipe chosen. Not just these, but the app includes some exceptional features which help the user to play the perfect host for a splendid dinner.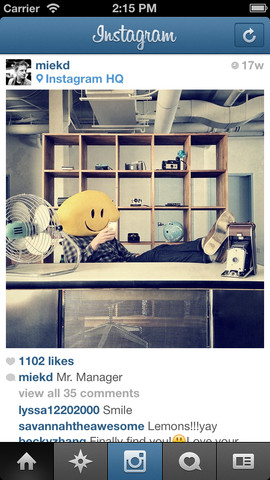 Instagram – An app designed for all the photography lovers around the globe.  The app has topped the chart with over 80 million users and still counting. Instagram offers some the best Photo editing tools, turning your mobile no less than a professional camera. With the app the user can unleash their creative ideas and bring out the best photography skills. One of the best features of Instagram is that, it provides the user with 100% free custom designed filters. The app offers various features including Social media sharing, which in turn can popularize the user's photography work.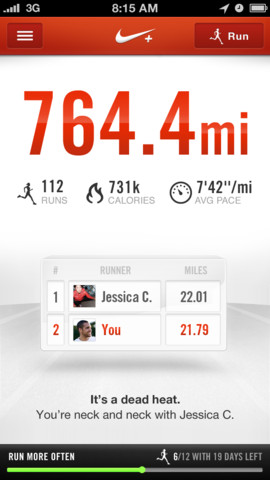 Nike+ Running – For all the health and fitness freaks, this is the app designed for you. Nike+ Running is rated as one of the best running app developed by the sports specialists Nike, Inc. The app gives you accurate information about distance, pace, and time recorded while the user can focus on the running. The app can help the user to keep a track of the route and share the information through Facebook. Moreover, the app also support up to 7 local languages, which help a non-conversant English user.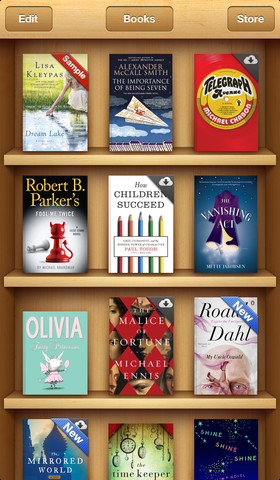 iBooks – iBooks, an app  designed for the best book reading experience, which gives you a feel of your own personalized library. With the iBooks you can enjoy your favorite books no matter where you are, it's just a tap away. The app lets you download the books from one of the largest collections available, including the latest best seller. iBooks come with some  of the best features including iCloud features, Social Network share and above all books being rendered to 18 different languages. The application is definitely the book lovers dream come true.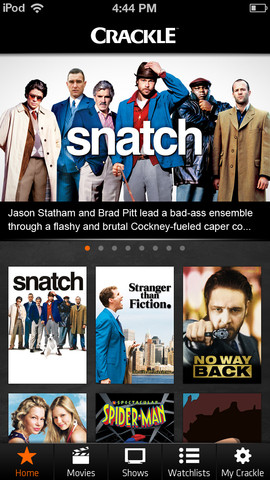 Crackle – Movies & TV – Looking for the best entertainment app, then Crackle is just the right one to enjoy movies and your favorite television shows. Winner of some of the best entertainment awards, Crackle can offer you with the ultimate entertainment. One of the best features of the app is that the user can enjoy their entertainment free unlike other entertainment apps. The app lets you keep up with your favorite TV shows and movies no matter where you are.
AUTHOR BIO:
Julian Robert is a copywriter at Zco Corporation, a custom mobile app developer based in New Hampshire.