[youtube link="https://youtu.be/PZrMRYWFORY" width="590″ height="315″]
The Form 1 3D Printer  from formlabs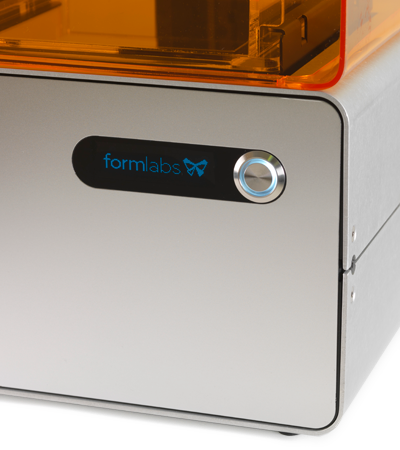 [row_box class="box_white"]
The Form 1 3d printer from formlabs is the most successful 3D printer that was kickstared with the highest amount of money at kickstarter.
The main advantages this printer has toward other printer is printing in small microns in a lower price, there better 3D printers out there but it will cost you big big money.
The good thing these companies are doing is making 3d printers cheaper for us in the future if it wasn't for people that start these small companies things will never get cheaper because there would be no competition. Now we are going to talk a little about the specifications of this 3D printer.
[/row_box]
The Specifications
[row_box class="box_white"]
Min. Feature
300 microns
(.012 inches)
–
Min. Layer Thickness
25 microns
(.001 inches)
–
Build Volume
125 x 125 x 165mm
(4.9 x 4.9 x 6.5 inches)
[/row_box]
The Amazing Form 1 3D Printer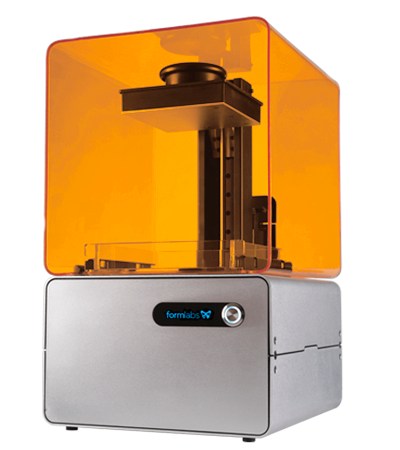 As you can see how much detail there is on the tower, it's amazing ,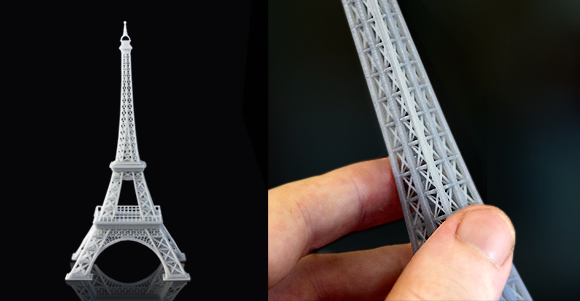 For more info Visit the source : Formlabs