Star Trek The Game Gameplay and Info
The most anticipated game Star Trek is to be released this year on April 23, the Star Trek fans will go crazy about this.
A 3rd person shooter let the adventure begin with multiplayer side by side and a real good possibility online multiplayer co-op.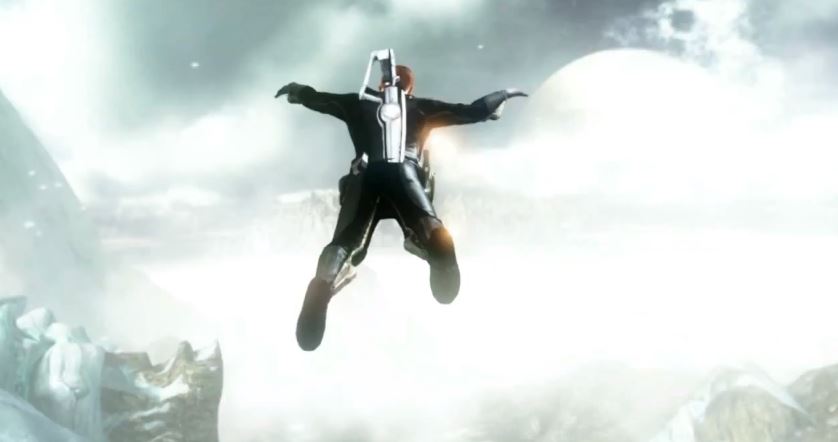 In co-op side by side you can pay as Spock and Kirk, you will be able to drop in and play along with a friend, which will make missions more interesting and making mission completion more easier.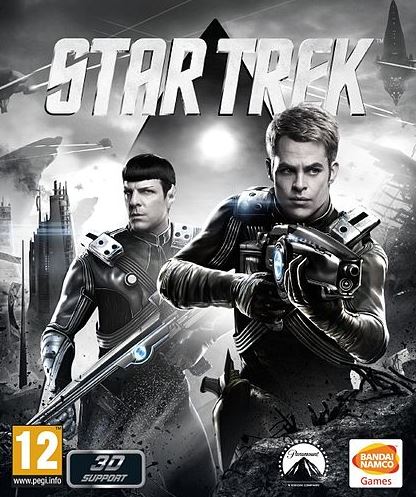 Character behaviors: Spock is intended to be more stealthy while Kirk is more into firearms and shooting.
Completing missions will gain experience with more things unlocked such as weapons.
[styled_box title="Info:" class="sb_orange"]
Developers: Digital Extreme
Platforms: PC, PS3, Xbox360
Release Date: 2013 April 23
[/styled_box]
Side by Side Gameplay Video
[youtube link="https://youtu.be/aSPApkt-tu0″ width="590″ height="315″]
Star Trek Trailer
[youtube link="https://youtu.be/JZh8vmm0pzA" width="590″ height="315″]