Splinter Cell Blacklist
The Tom Clancy Trilogy is back again With Tom Clancy s Splinter Cell Blacklist , for people who love stealthy shooters this is the perfect game that puts Hitman and James bond games into one.
With this great stealthy adventure game you will enjoy countless hours in solving mysteries while using great gadgets as the 3 channel remote controlled airplane.
 Tom Clancy s Splinter Cell Blacklist Game (Video)
Splinter cell Blacklist is going to be available on August 20,2013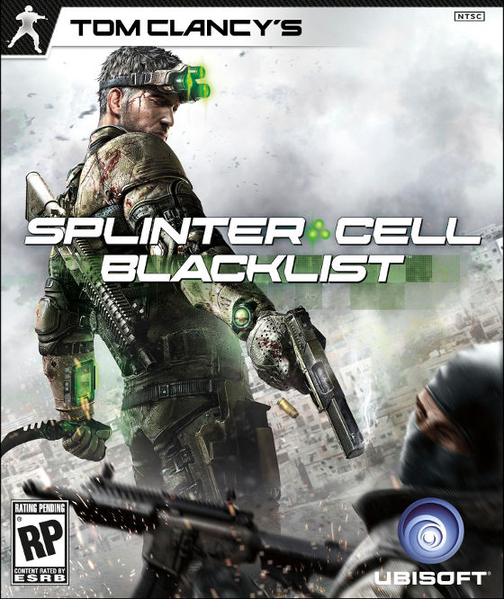 The collectors edition this video will show the cool things the collectors edition will have:
Gameplay Video
The Game will be available in these platforms: PC, Xbox360, Playstation 3
Splinter Cell Black-list is going to introduce a ned gameplay which is called "killing in motion" which will allow the gamer to make a selection of the targets you want to take out so you can take them out in a quick motion, which will run smoothly.
There is going to be Multiplayer on Blacklist which will be Mercs vs Spy
The limited edition of the game will be containing the graphic novel of Splinter Cell Echoes, the Upper Echelon Pack, Gold sonar goggles, a limited edition poster and the best thing an actual real remote controlled plane.

High Tech Point